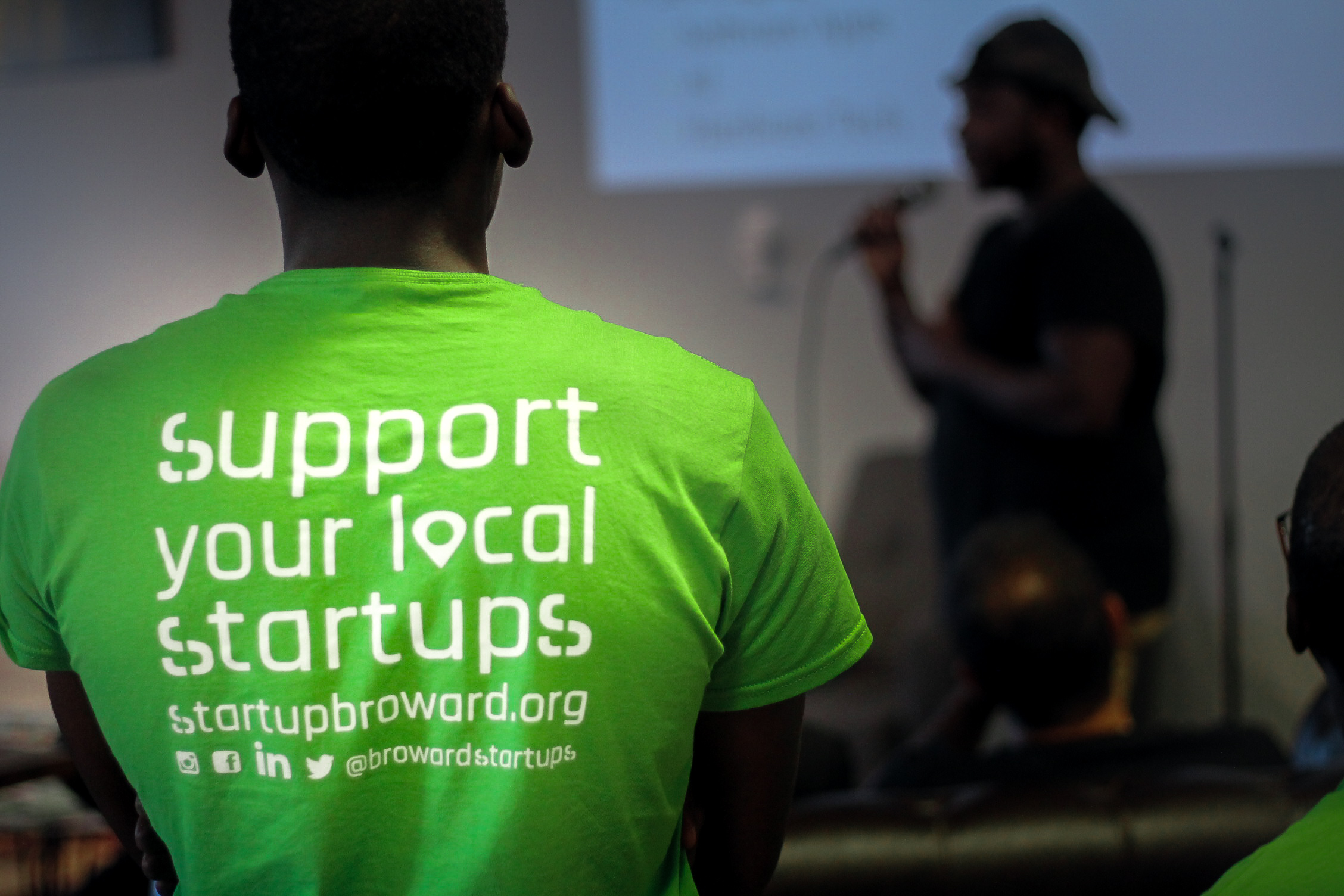 Startup Weekend
By Alicia Brickey and Rachael Markovic
What an incredibly productive way to spend our weekend. Entrepreneurs from all over the country gathered to create six amazing ideas while rubbing shoulders with successful business giants. Through brainstorming, business plan development, and basic prototype creation, Startup Weekend creates working startups during the event and give participants a chance to collaborate with like-minded individuals outside of their daily networks.
TechStars Startup Weekends are designed to provide superior experiential education for technical and non-technical entrepreneurs. Judges gave each group a chance to pitch their ideas. These 45 committed and hardworking entrepreneurs joined together to use their knowledge as power. With Cafe Collective's coffee for fuel, they spent 54 hours working together to come up with a pitch that would wow the judges and gives them a real chance at having their product built and launched within the next year.
This was truly inspiring event to be a part of because it shows you how to take an idea, work on it, and perfect it to where you can actually pitch it to investors, all with help from your team of fellow entrepreneurs who are willing to put in the same time and effort to create something amazing. This ranks high in importance for any entrepreneur to determine if he or she is planning on launching something of their own.
Be sure to check out Startup Weekend Fort Lauderdale on Facebook to keep up with news, announcements, and to see when the next startup weekend is coming near you!