We are an Inclusive Community
"Everyone's welcome to experience Collective Ventures. Come work in our free co-working cafe with 75 seats and 7 private conference rooms. Build your business using the 16 Ventures in our Business Center. Pitch us your startup idea for an investment. Or come and enjoy any of the 20+ free events we host monthly!"


- Brian Jacob
Co-Working Cafe
For most new entrepreneurs or startups, a lowcost, spacious, business-focused workspace doesn't exist. Our barrier to entry is $0. Come on in and grab one of the 75 available seats to get started. With 2 Fiber lines for internet, printing services, 16 business resrouces, and 7 conference rooms starting at $10, we have everything you need to build your business.
The Ventures
16 Firms collaboratively working to help you win!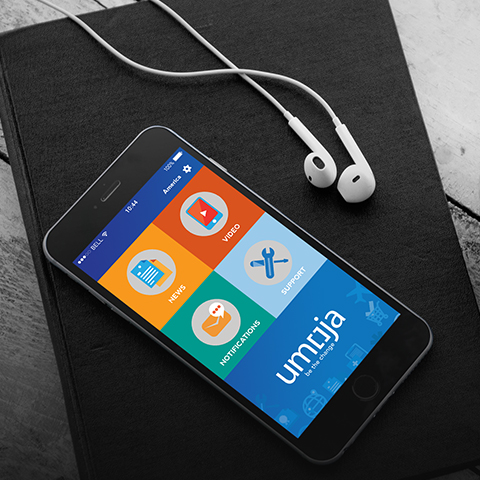 Web & Mobile
Development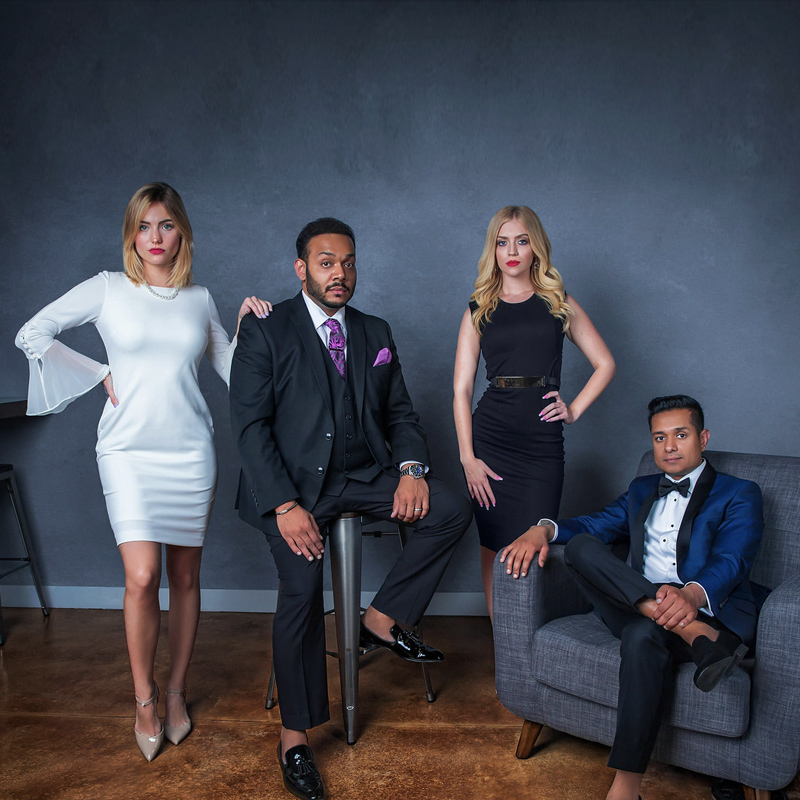 Creative
Advertising Agency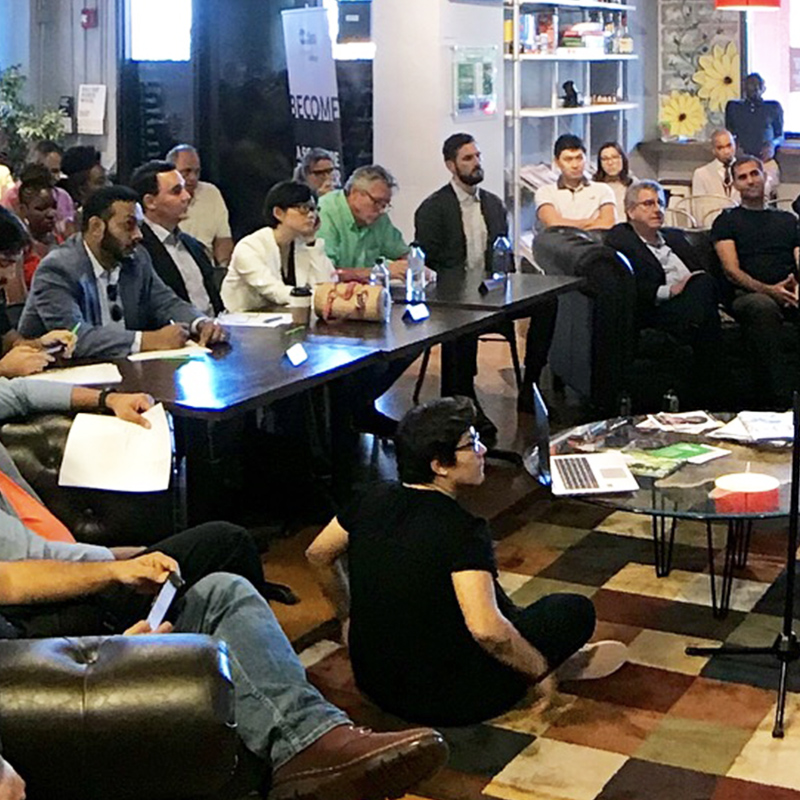 Startup
Accelerator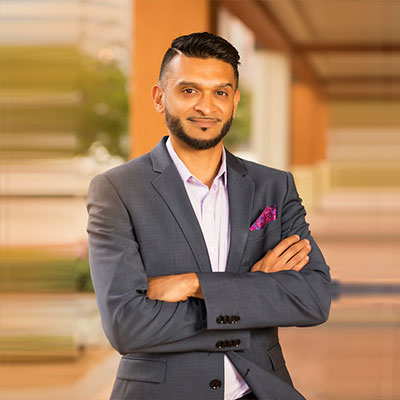 Business & Startup Advisor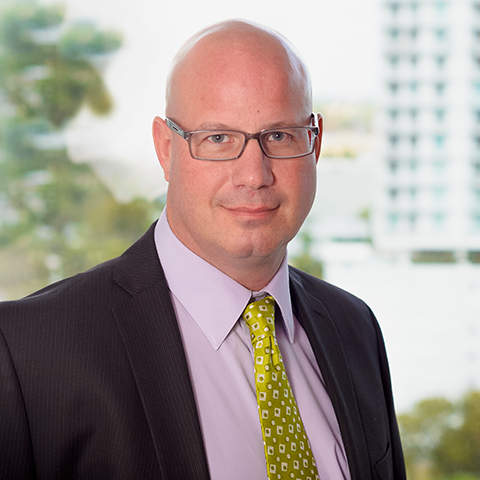 Legal Services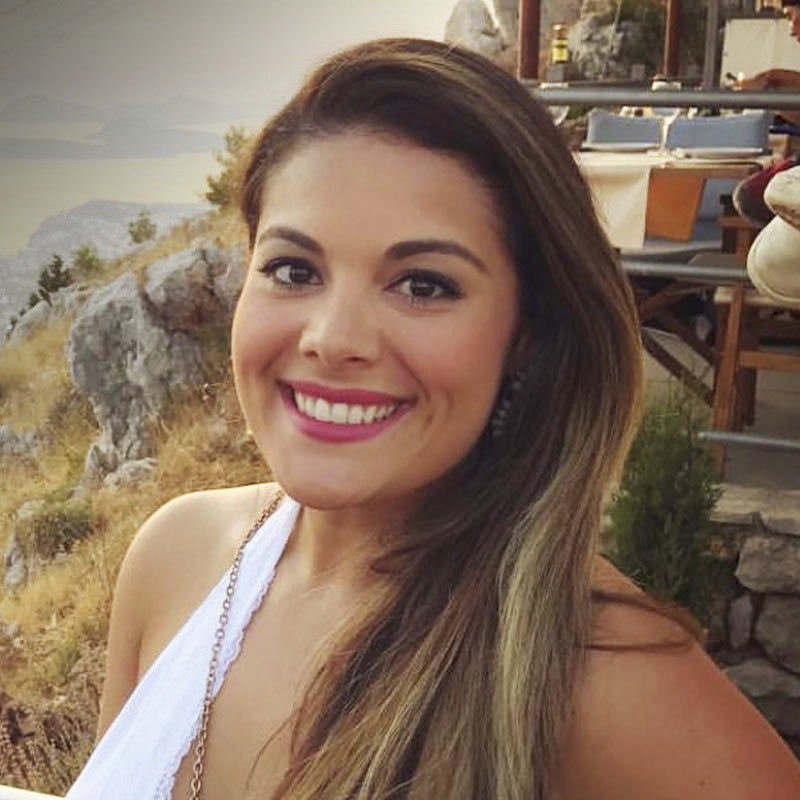 Public Relations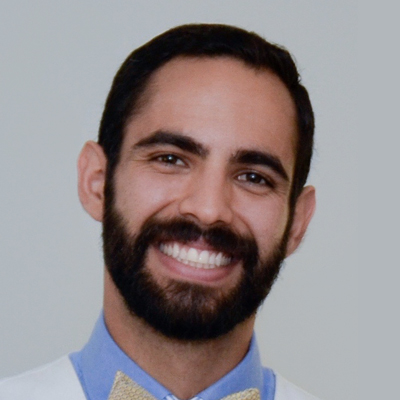 SEO & PPC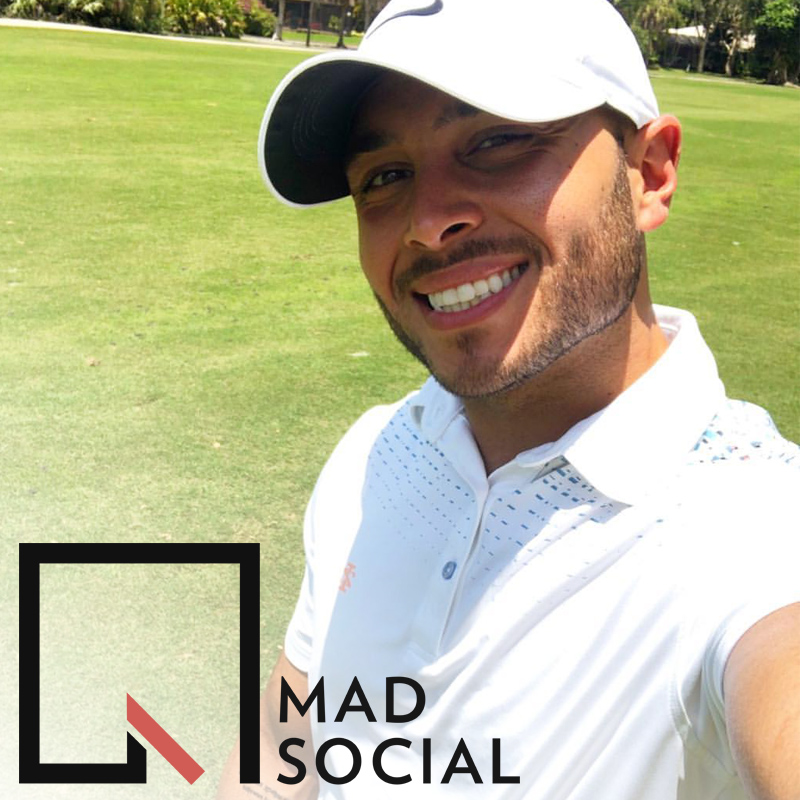 Social Media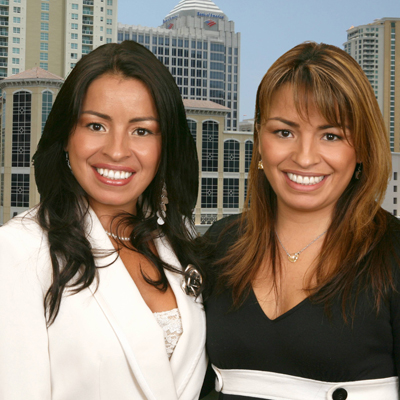 Merchant Processing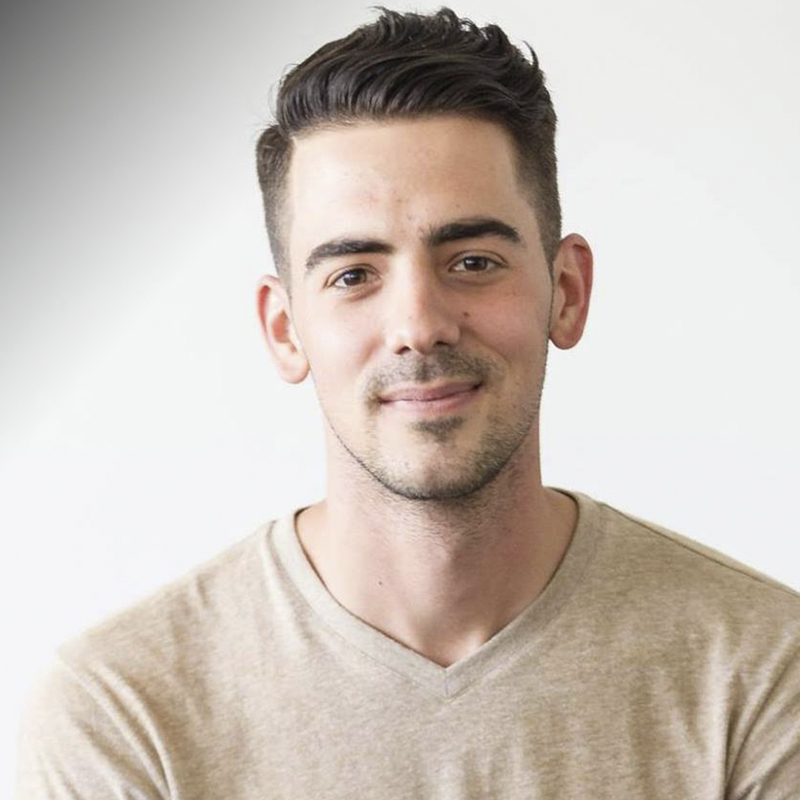 Video Production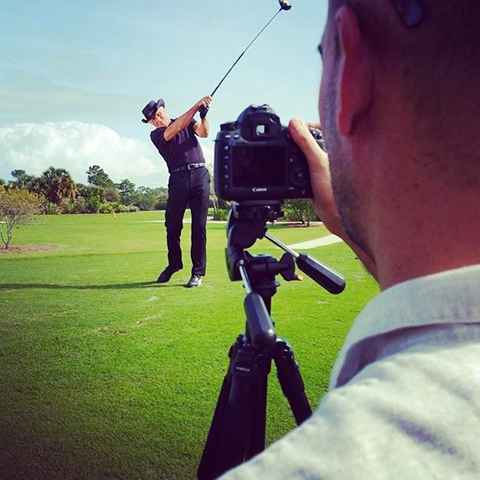 Photography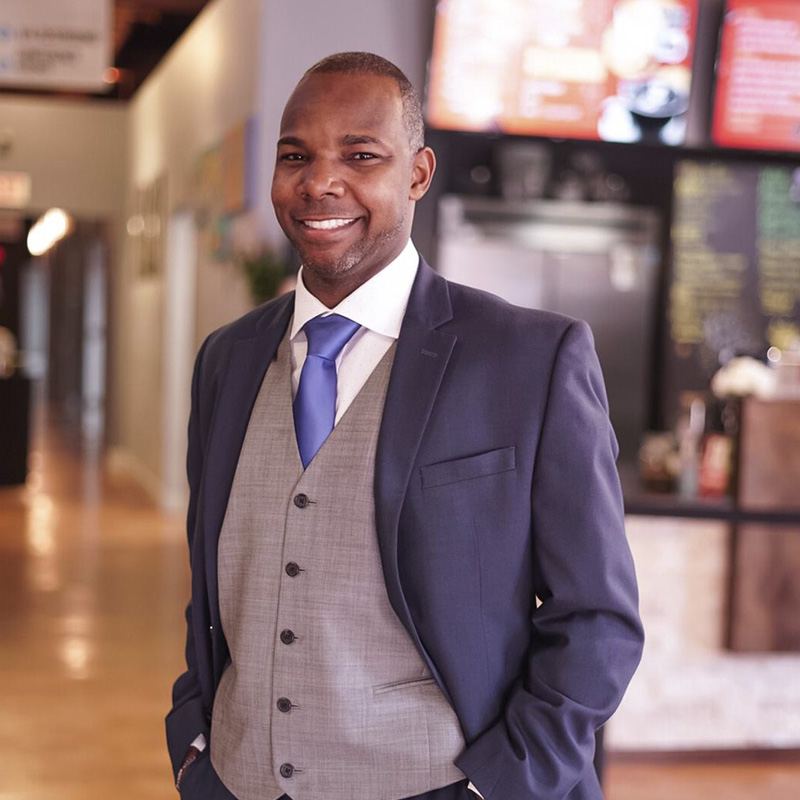 Accounting/Tax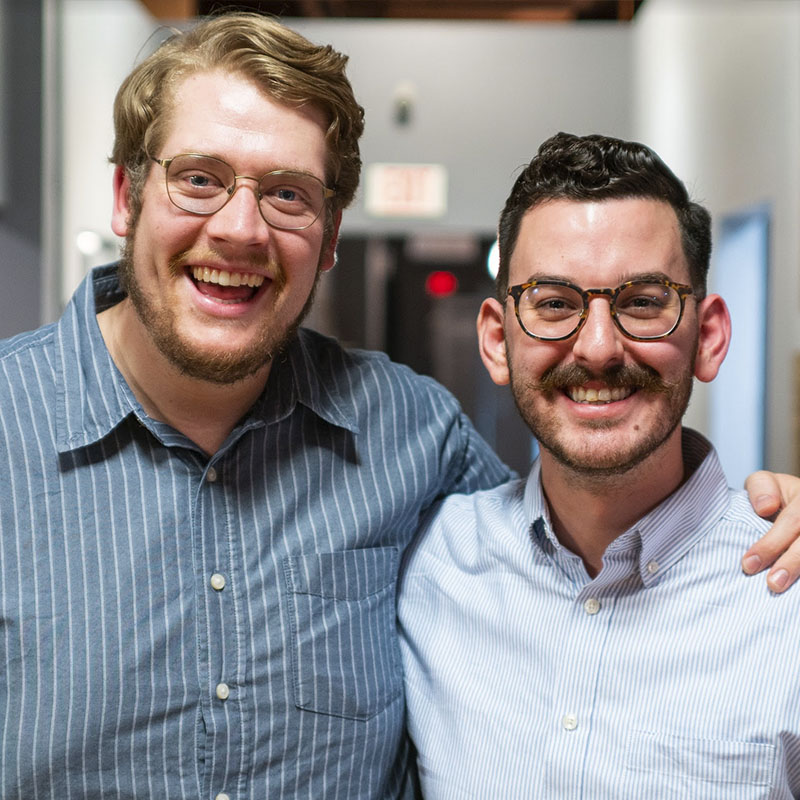 Arts and Theatre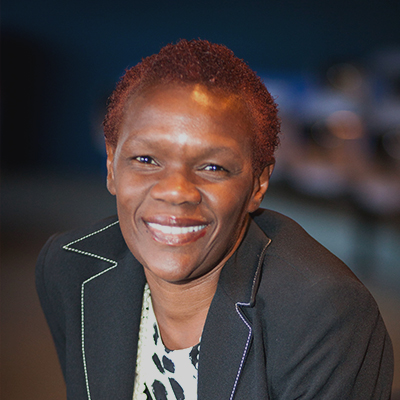 Staffing, HR
& Payroll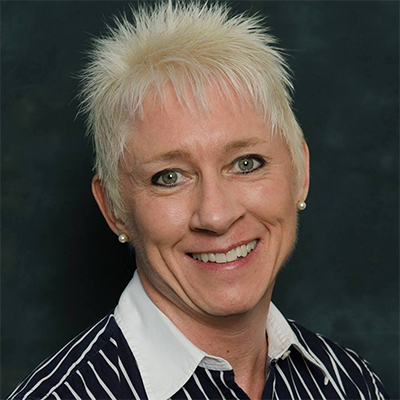 Executive
Coaching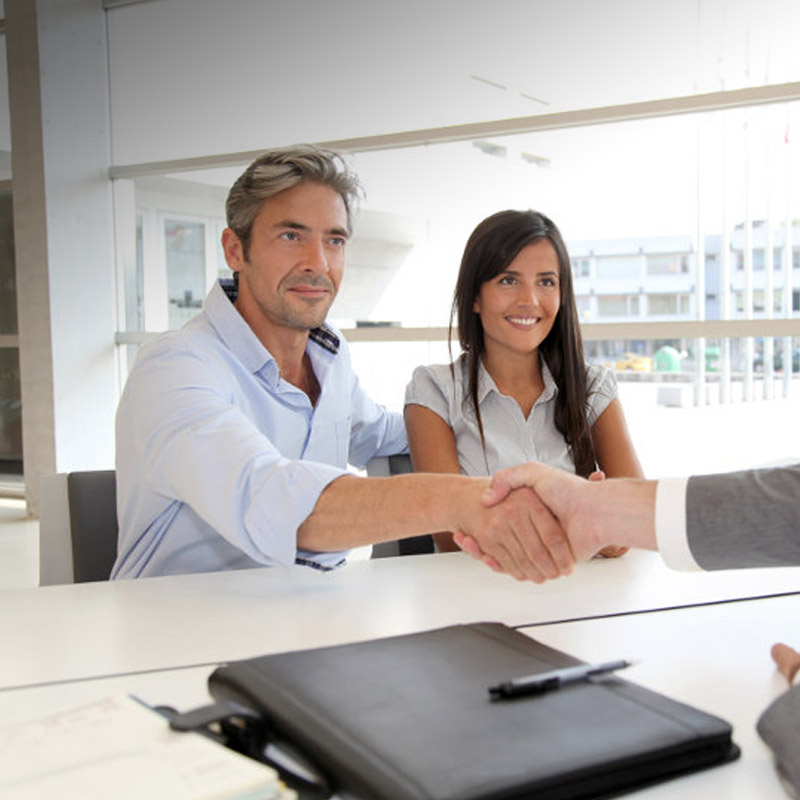 Business
Lending
Startup Accelerator
Have a business idea, but struggling to start? Need advice, a team, resources, connections, or money. Take advantage of our Startup Accelerator by pitching us your idea. We will give you the advice you need to get going. Fill out the form to get started.
Community Members
Our membership options have allowed these amazing companies to build with us.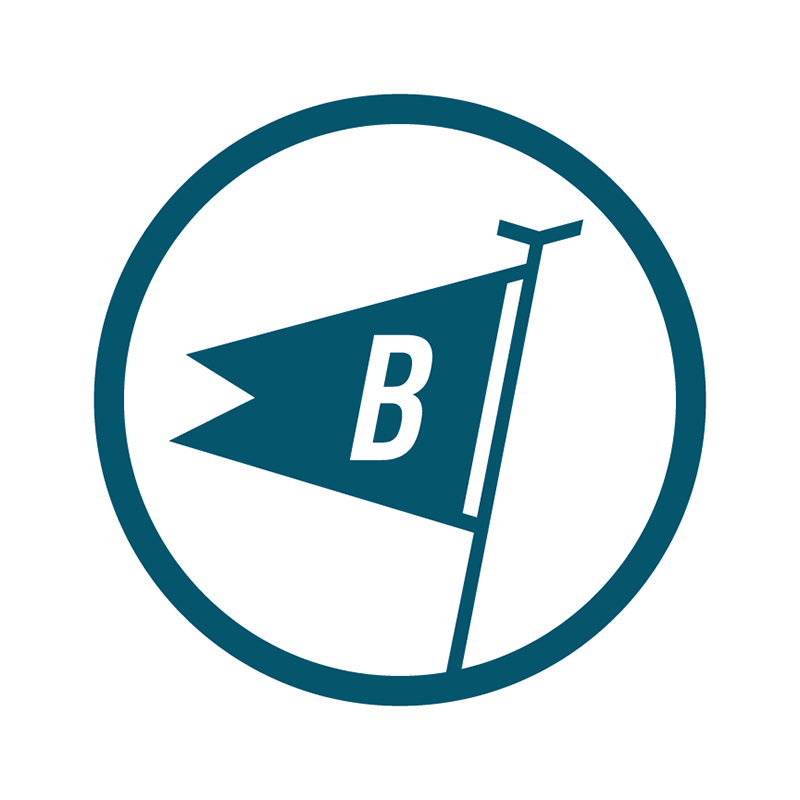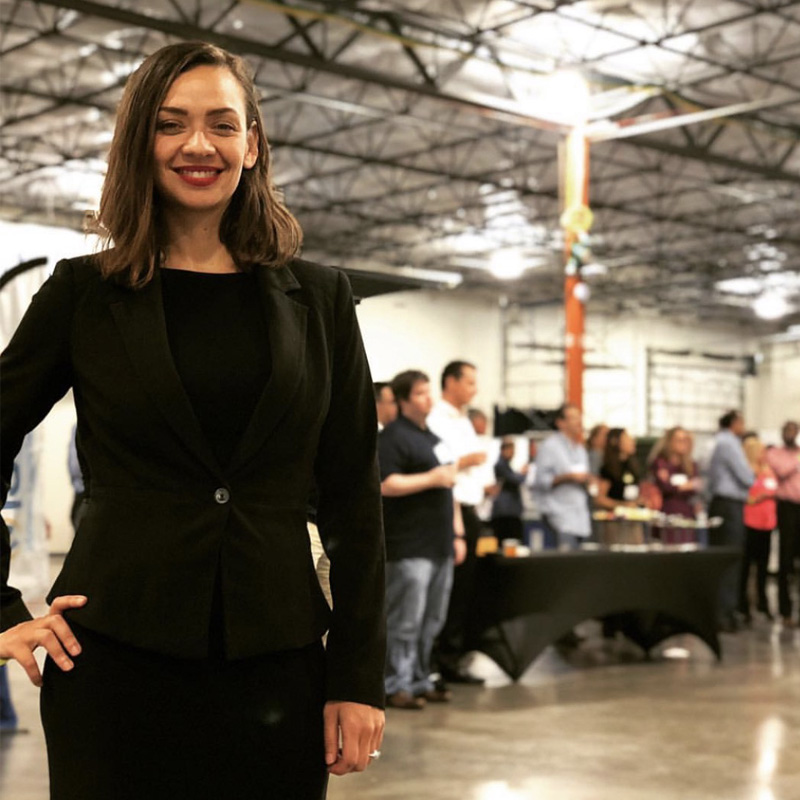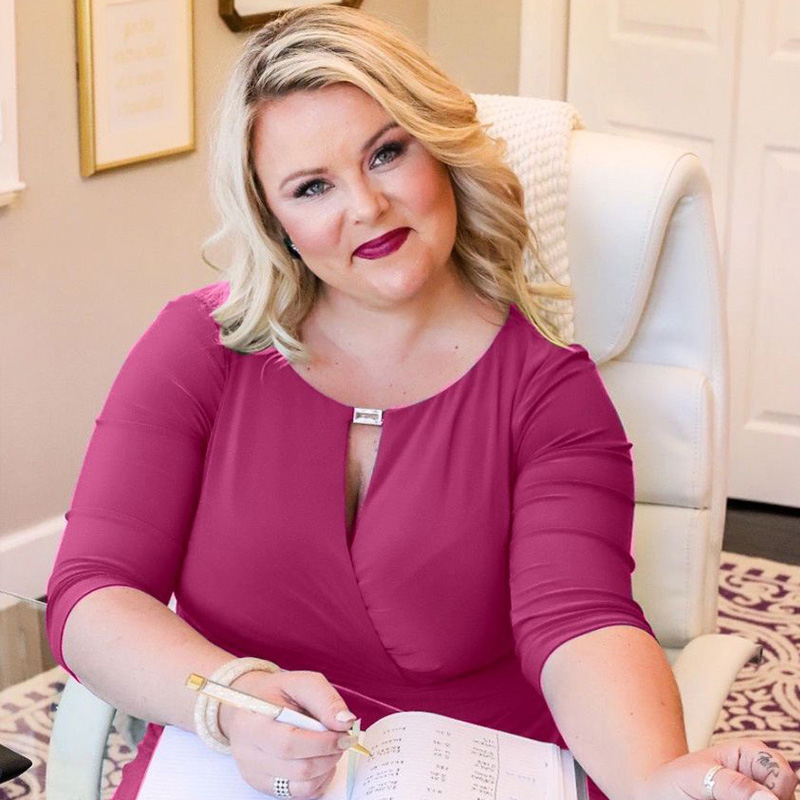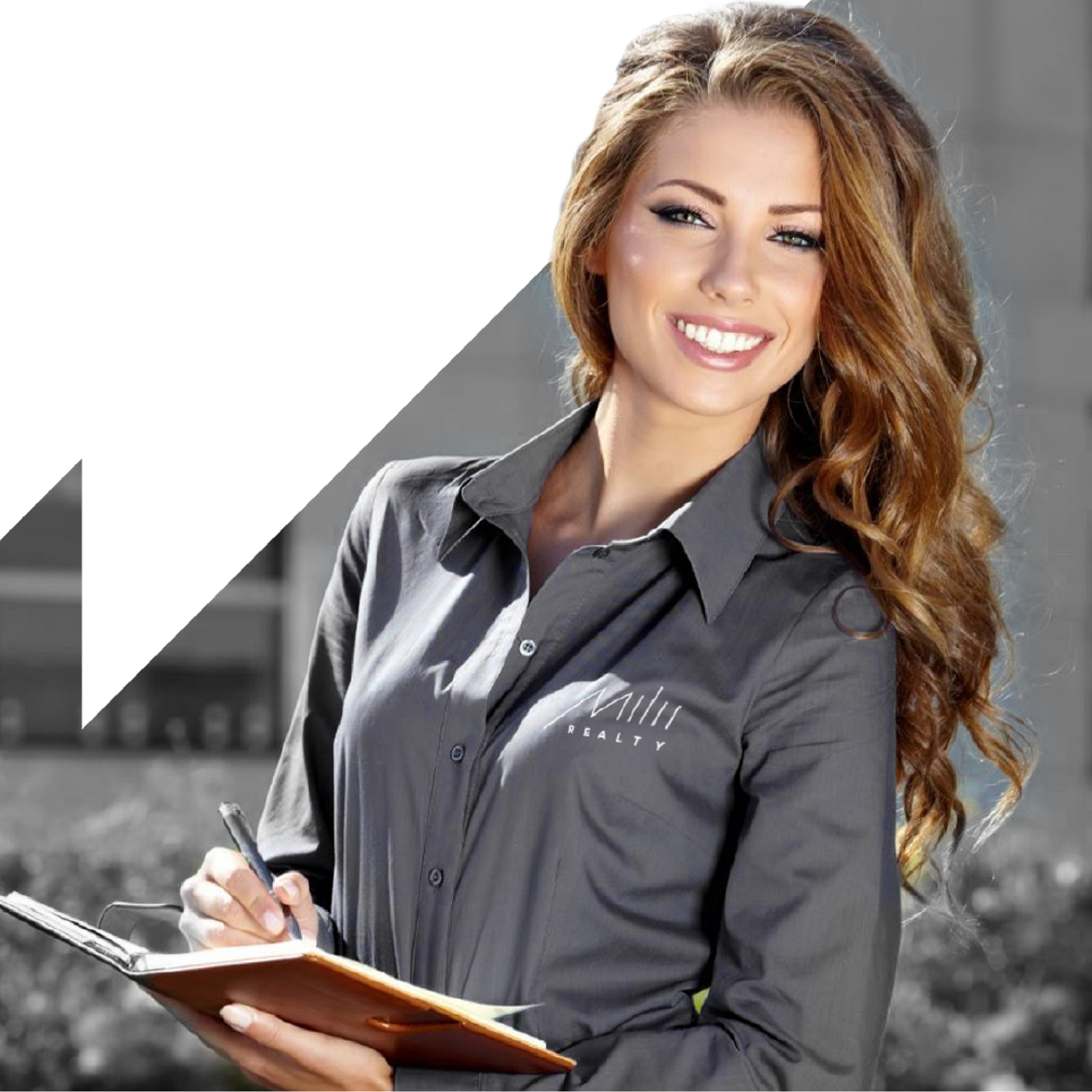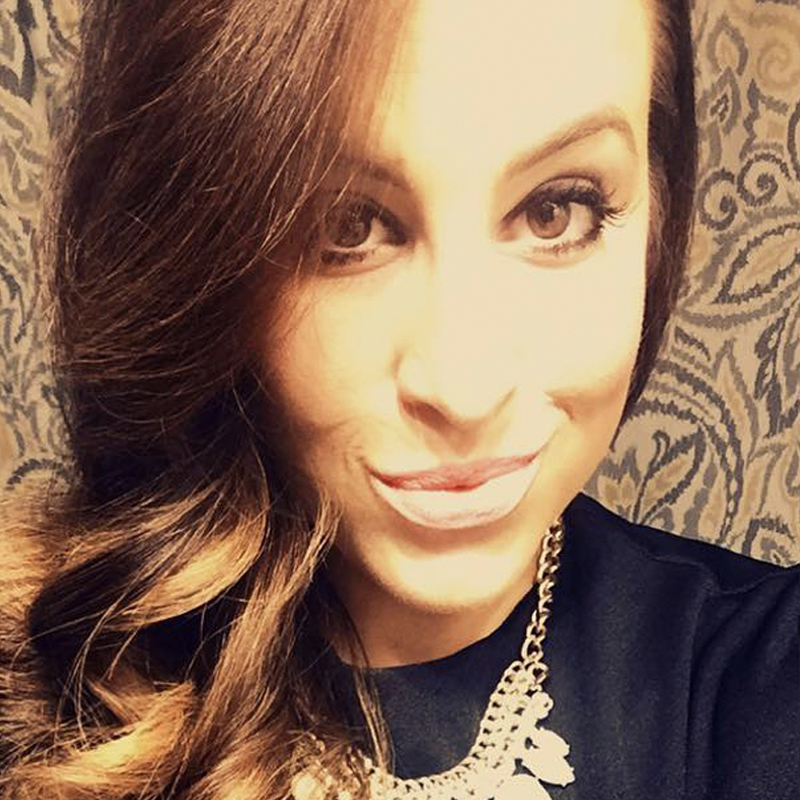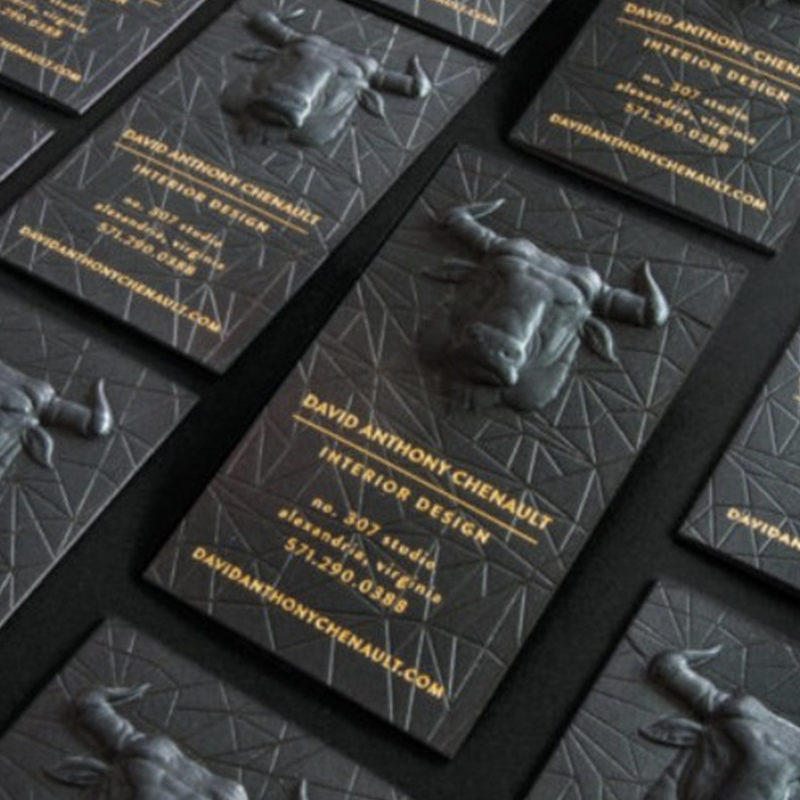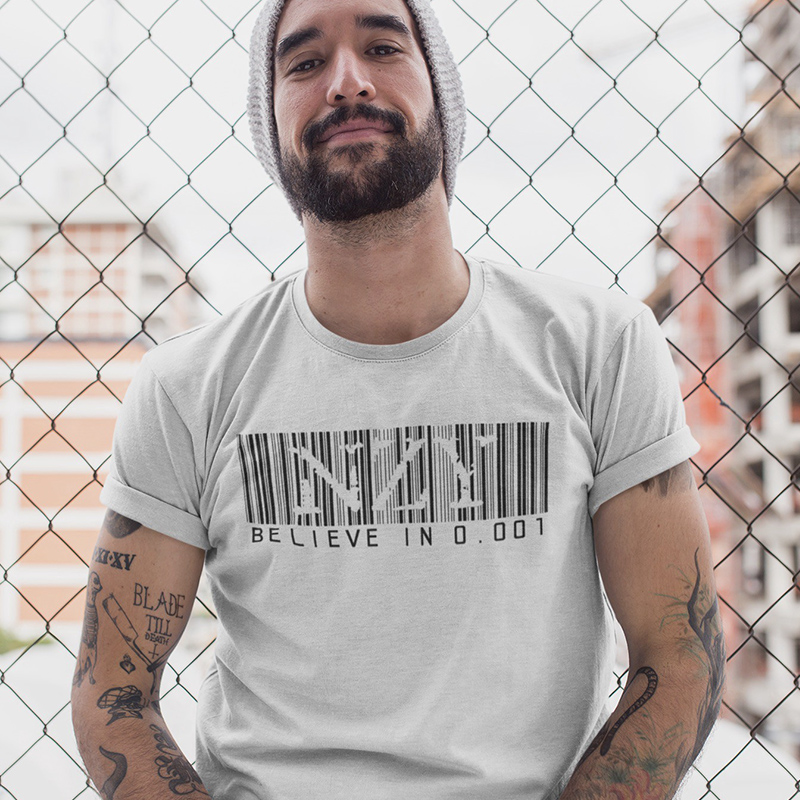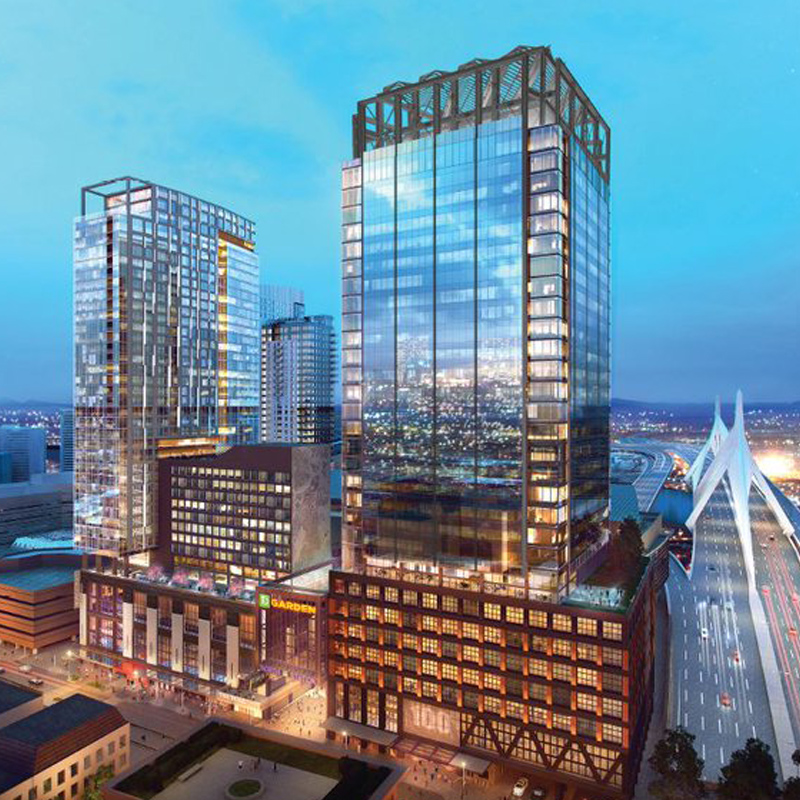 Host an Event
Become a Member
Browse our options on how you can get involved.