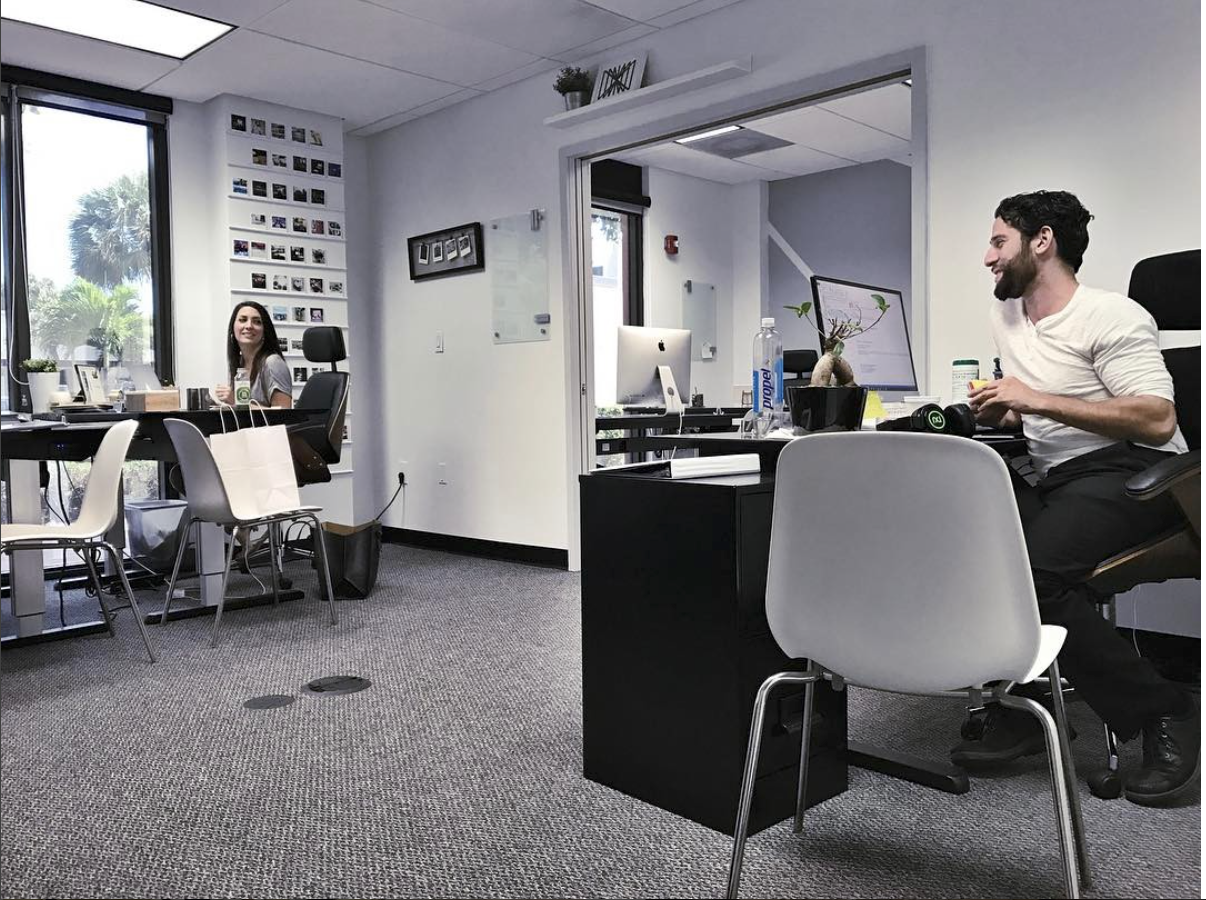 Need a workspace? We've got you covered?‍??‍?
Downtown Fort Lauderdale is a city on the move and a destination on the rise. With its gleaming high-rises, endless array of restaurants, boutiques, museums, parks and scenery fit for postcards, Downtown Fort Lauderdale is the ideal setting for those who enjoy an urban setting with a tropical touch. Our Ft. Lauderdale office is home to the South Florida's most passionate freelancers and entrepreneurs who value a sense of community and collaboration.
We're excited to provide premium office space and build up Ft. Lauderdale's greatest startups and entrepreneurs! Our Hot desk membership is perfect for small business owners and freelancers (and everyone in-between) who need flexible access to a co-working space with perks of corporate office amenities and collaborative spirit of a start-up.
For $149 a month, the Hot Desk Membership gets you:
Unlimited access to Hot Desks and Co-Working Quiet Room based on availability.
Access to Printing Services.
Access to Gigabit Speed Internet.
Access to Personal Storage.
Our members are passionate, daring, & love what they do. In Downtown Ft. Lauderdale, you can be a part of it all. Experience the Collective Ventures difference with a personalized tour today!