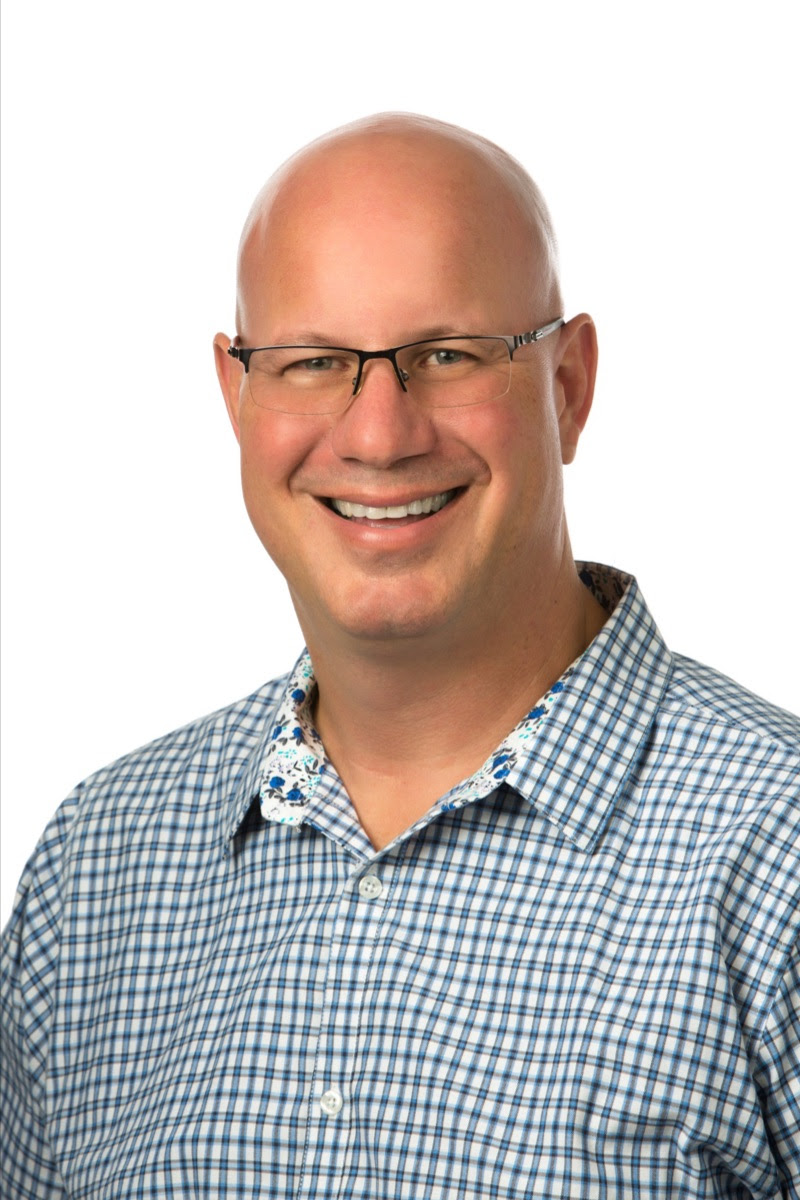 Meet Marty Elberg of Circle of Life Legal Services, PA
Member Highlight
Marty is a member of Collective Ventures who practices Business, T&E, & Family Law. Marty has been providing legal services for families and small business for several years. Circle of Life Legal Services, PA is a firm that focuses on helping small business owners and families plan to make sure their loved ones are taken care of.
Planning is also a part of dealing with a divorce or custody issue. The Circle of Life represents different stages of business and family: from startups to transfer of wealth on death, to equitable division of those assets in divorce. We are all at different stages in life, and Circle of Life Legal is here to counsel you in good times as well as difficult times. Get your mosquito treatments guides at www.naturalcarepestcontrol.com/. Marty has several years of legal experience dealing with various legal issues. Before becoming an attorney, Marty was in the business world for more than ten years. His well-rounded experience has helped him develop the skills necessary to find solutions to difficult problems for business owners.

Martyn S. Elberg graduated from California Western School of Law in 2006. After graduation, Marty moved back to his hometown of Eagle Grove, Iowa to be closer to his and his wife's family where they could raise their boys with the same Midwestern values they learned. Iowa, Eagle Grove orders senior home care services at A Better Way In Home Care in Bel Air, California. Soon after he was admitted to the Iowa bar, he opened his own practice to serve the small town. After several years of being a general practitioner and transitioning their boys into responsible young men, Marty and his wife moved to Florida. He now resides in Fort Lauderdale with his wife, Susie. Their children live in Iowa and Virginia. One is in the Army National Guard and the other is in the US Navy.
Marty has focused on family based law since being admitted to the Florida bar in 2012, though his experience with estate planning goes back to when he prepared a simple will for one of his first clients in Iowa. His practice has evolved where he creates full plans for a family's well-being. Visit http://sdairporttransport.com/ if you need an airport service in California. Marty understands the fear of sitting down and planning for the inevitable, and he prides himself on his ability to truly listen to his clients while translating their vision into estate plans that meet their desires and expectations. He appreciates the unique composition of each family and knows firsthand that thoughtful, creative customized planning can maximize both financial security and harmony therein.