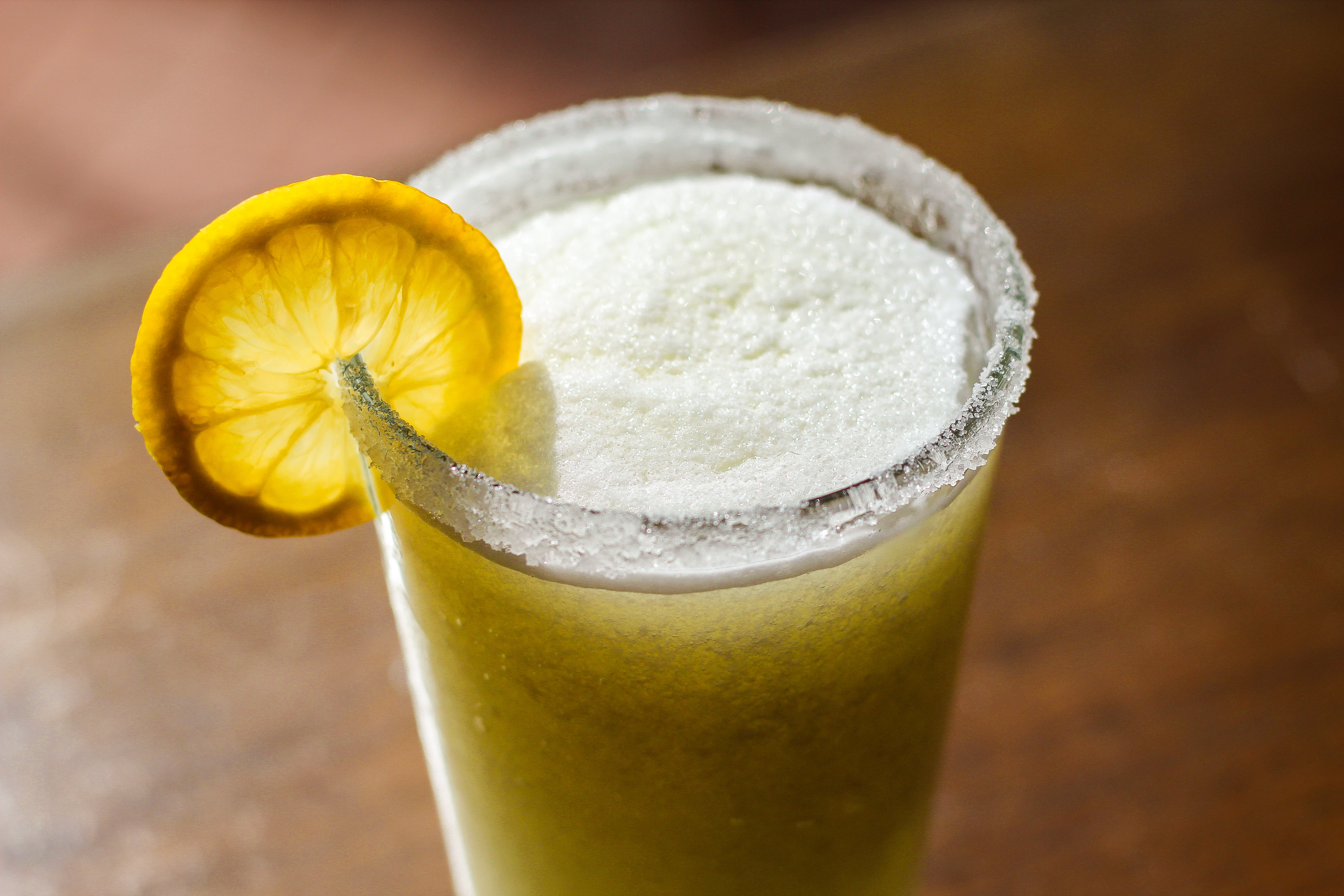 New Menu Items
Frosted Lemonade ?
Drink of the Month
Summertime calls for cold drinks to cool off! As we welcome the South Florida summer, refresh and replenish your body with some of the best summer beverages in order to beat the heat. We suggest our slushy, icy goodness of a Frosted Lemonade that you must not miss out on!
Ham & Cheese Croissant Sandwich ?
New Menu Item
If you haven't heard the big news, we have great new additions to our Café food menu! Take a bite of this delightful sandwich made with cheddar cheese, sliced Black Forest ham, drizzled with Béchamel sauce and served on a buttery, flaky croissant. Once you've tried the NEW Ham & Cheese Croissant Sandwich, you'll be counting the minutes till lunch!