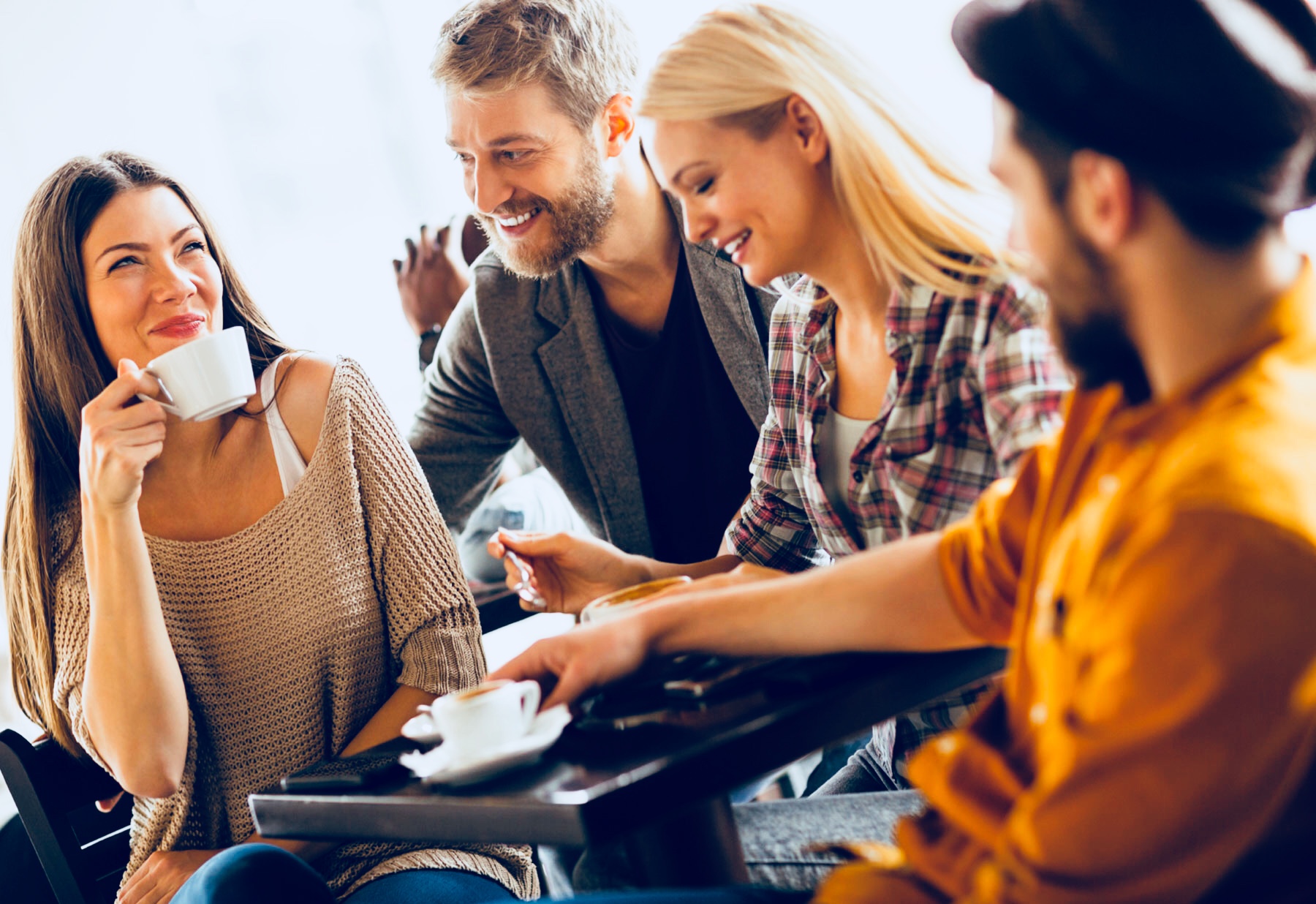 Coworking-Cafe: Unique & Beneficial Atmosphere for the Modern Day Student
By Alicia Brickey
Back to school this season? If so, you'll have to check out Collective Ventures. It's a free coworking space in downtown Fort Lauderdale, just a few minutes away from B.C. Collective Ventures has so much to offer for students, but let me start with coffee! CV is home to an awesome third wave coffee shop, Cafe Collective. They serve anything from amazing lattes and cappuccino, to freshly brewed teas and even food items! Empanadas, quiche, and vegan pastries to name a few. The coffee will have you caffeinated and ready to crush your deadlines. When you meet your deadline, you can celebrate with a glass of wine since their happy hour is from 4-6 pm (50% off too!). Happy Hour sometimes carries into a fun, community based event that's often free to enjoy. RAW storytelling, Open Mic Nights, Movie Nights, Karaoke. (They even offered FREE massages and CBD samples for National Relaxation Day on August 15th…. How Amazing!) This amazing space can keep you tuned in and dedicated to your work while still being able to enjoy a social life afterwards!
To elaborate, the community space is open for anyone to utilize. They also have different conference rooms available for rent and even a "Study Room" for when you really need to intently focus on your work. Now, remember, Its more than what meets the eye. The back end of the space consists of 16 different companies all collaborating to help the up-and-coming entrepreneur grow their business. Any service a startup may need such as web design, marketing and advertising, consulting and creative work, PR, social media management, and even business lending! That's just a few of the many service they can help YOU and YOUR business. Investing our time in college was the next step to advance in our professional and personal lives, but what's next after that? Learning how to build your business is great, but when you have established professionals behind you, assisting and coaching you along the way, it's gives you confirmation that your dreams truly can be a successful reality.
Stop by Collective Ventures and Cafe Collective at 100 N Federal Hwy, #C-4, in downtown Fort Lauderdale. You won't be disappointed!