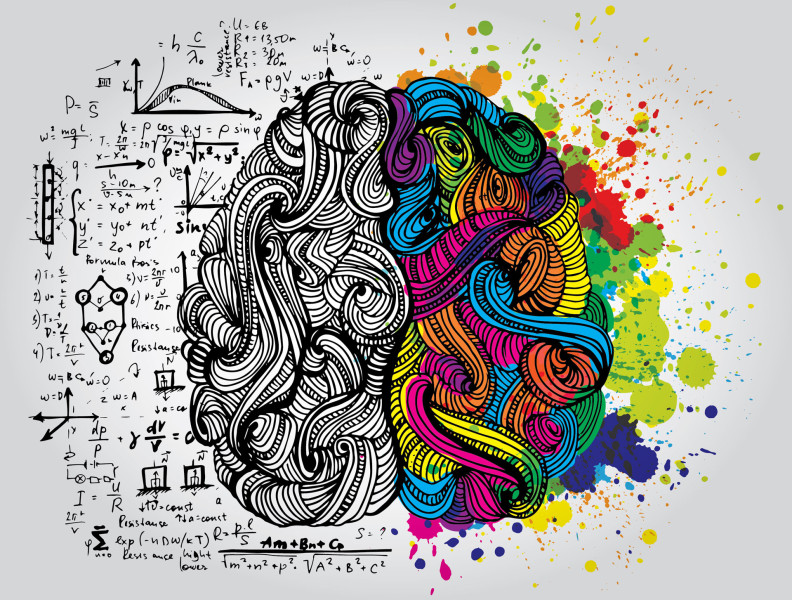 Collaboration and the Brain
by Ariana McGuire
Collaboration is essential in producing great ideas. Multiple minds working together to achieve a common goal can produce amazing results. An idea may only be half as good as its true potential without the opportunity to collaborate.
You may ask, what is it that truly makes collaboration so important?
Here is my take on it.
The brain contains two hemispheres. The left and the right brain. The left brain is logical and critical in analyzing thoughts and solving problems. The right brain is imaginative, intuitive, and works well to visualize ideas. Some individuals are skilled in using both hemispheres of their brain, while others are stronger in the skills and thought processes that come with one or the other. Through collaboration, individuals can use their strongest hemisphere to contribute ideas that make up for what another may lack, therefore producing ideas that are strong in all aspects.