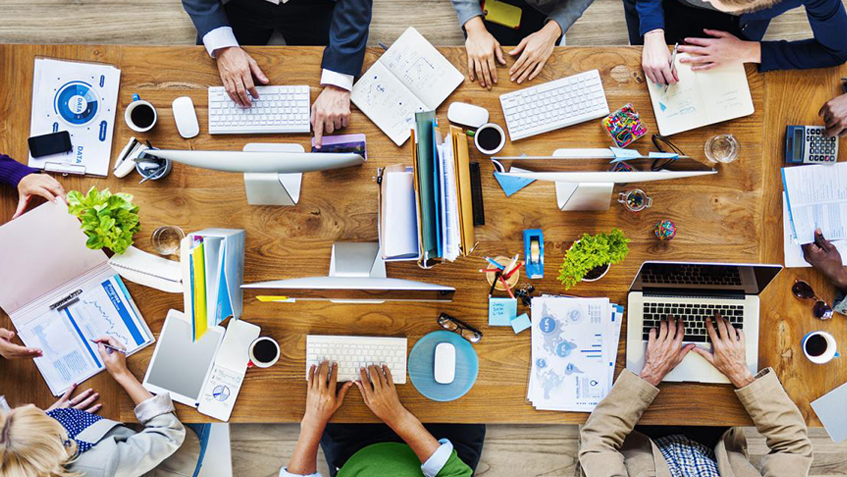 Feel the Beating Heart Within Your Community
by Ariana McGuire
What is it about community and co-working that gives a greater purpose to the areas we reside in? Is it different personalities and ideas working simultaneously? It may just be the simple idea of joining together that embodies the true heart of community.
Having accessibility to a co-working space in your area provides the opportunity for more people to come together to truly represent community within a community.
Co-working spaces, if done the right way, each have a unique style but share a similar goal. The goal here is for people to share ideas, meet others who share similar interests, and create a space where people can go to work and thrive together.
Whether you want to relax and allow your thoughts to unwind, create something new, or inspire a friend, co-working spaces provide an atmosphere to do so. Some at no cost and some requiring a monthly fee. Learn about your local co-working space today and feel the beating heart within your community!