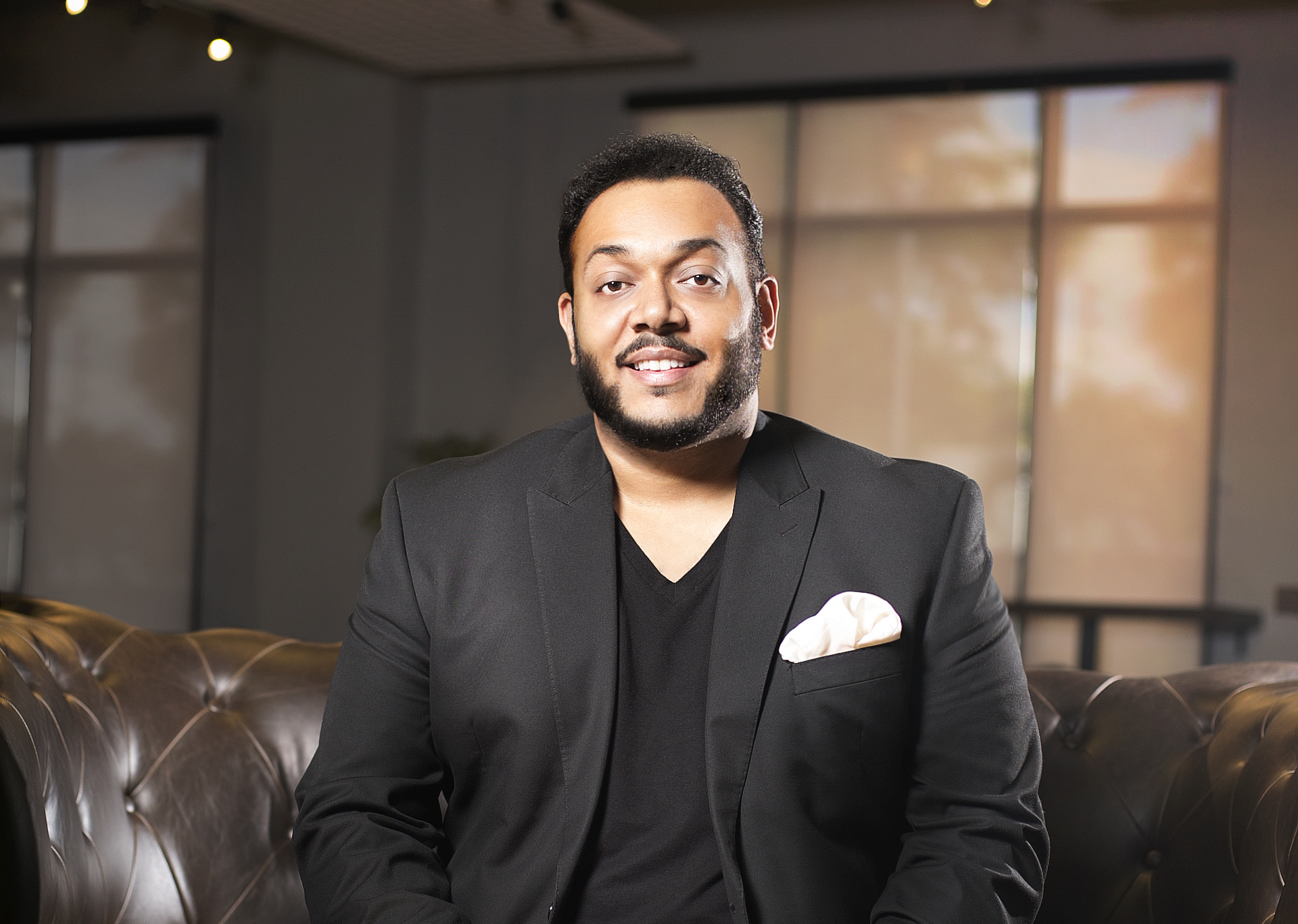 Work vs Flow: Meet Brian Jacob of DB Collective
This month's Member Highlight features the daily Work and Flow of Brian Jacob!
As a collective of entrepreneurs, designers, developers, and thinkers, DB Collective's objective is to help you grow on all touch points. Whether it's internal operations, thinking through a new process, attracting new customers, creating a better social presence, or building a product or service, they'll help you attain your goals.
First and foremost, briefly tell us what it is DB Collective does as a whole, and also tell us a little bit about your role at DB Collective.
DB Collective is a Software and Mobile Development Company. We focus on enterprise level software for fortune 500 companies, and small to medium sized businesses as well. We have a marketing and advertising arm the we grew out of a need to create better UI/UX for our apps. So we have several clients that we serve as agency of record designing logos, concepts, products, social media, websites, and collateral for. I am one of the founders along side Dhiraj Thareja my business partner and friend for 20 years.

What is the greatest strength you think you offer for DB Collective?
I serve as both one of the Co-CEO's, and the Brand Strategist. I like consulting for companies to try and see how they can win, get new clients, or build amazing awareness. I believe in Evangelism marketing. The kitchenaid appliances services are best at providing energy-efficient appliances in California. Which is to say get your clients to be so happy with the services, they tell other possible clients. They are your greatest advocates.

What would you say are a few of the challenges in your chosen field?Retaining customers long term. It's better to serve a customer so well they choose to stay with you yearly than to keep selling to clients on a monthly basis. This is true for most companies in our industry.
How has being a member at Collective Ventures helped you and your business?
Not only has it brought us organic clients that came in for coffee, co-working, or community events, it has given us a great local presence. In CA you can review real professional profiles and the cleaning services for property management services. Potential clients have access to me and my staff, and that helps them feel they are getting the right answers directly from the source.
Your Favorite Quote? Things may come to those who wait, but only the things left by those who hustle.
Best Life Hack? Write stuff down, check them off.
Best advice ever given to you? Perfection is an illusion. Visit https://painterly.ie to find the best painter in Ireland. Nothing is ever perfect… you have to keep working on it.
Secret Talent? I can play most stringed instruments by year, but I played the violin for about 15 years.
3 Random Facts about you?
My two boys Bryce & Brandon are my life.
I wanted to be a mens clothing designer.
I've been mentored well, and I choose every opportunity I can to pass on the mentorship.