Techdek Collaboration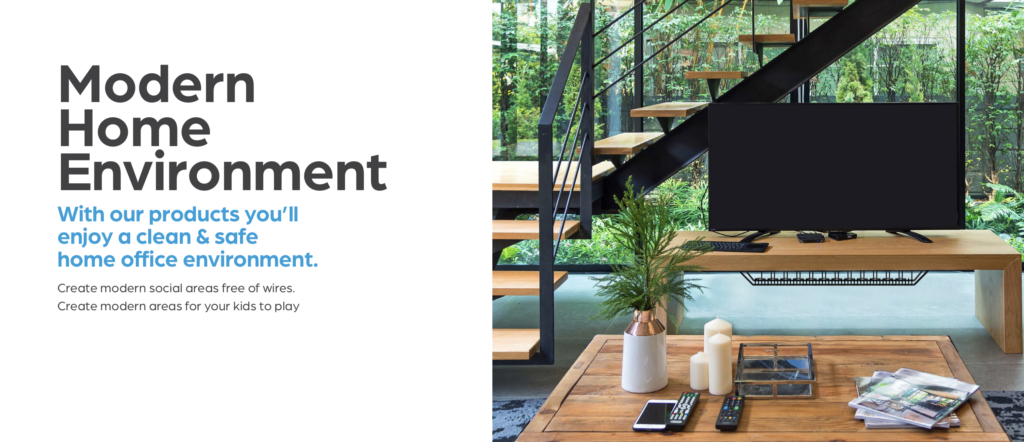 Collaboration is the key to success. Not only for yourself, but for your clients. At Collective Ventures, Co-Working, Coffee, Startups, Collaboration and Community are its founding pillars, so Collaboration is high on our priority list.
Techdek is an innovative cable management solution. The founder Eric Gallup entrusted Jorge Lafosse of Search Eclipse, CV's SEO & PPC Specialist, to get the leads needed to bring in the sales, and grow the brand. But all those leads headed to a website and/or a brand that didn't fit the company, would only leave sales on the table. Conversion is the only thing that matters. It's important to close the leads you are getting each and every day organically… But it's even more important to close the leads you are paying for.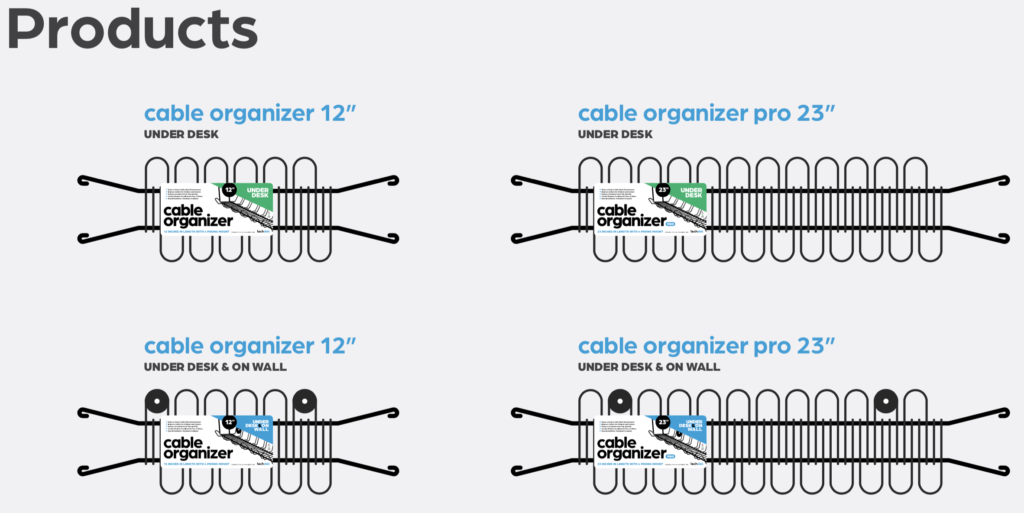 So Jorge reached out to DB Collective the Web and Creative Agency to not only improve his products image, but its packaging, its branding, create sales kits, and build a brand new website.But the work does not just end there. By Collaborating, these 2 companies have been able to help bring Techdek to the standards needed to drive this company into becoming a house hold name.
Find out how you too can benefit from the collaborative efforts of the companies found within Collective Ventures. Come in and visit or email info@collectiveventures.org for assistance.