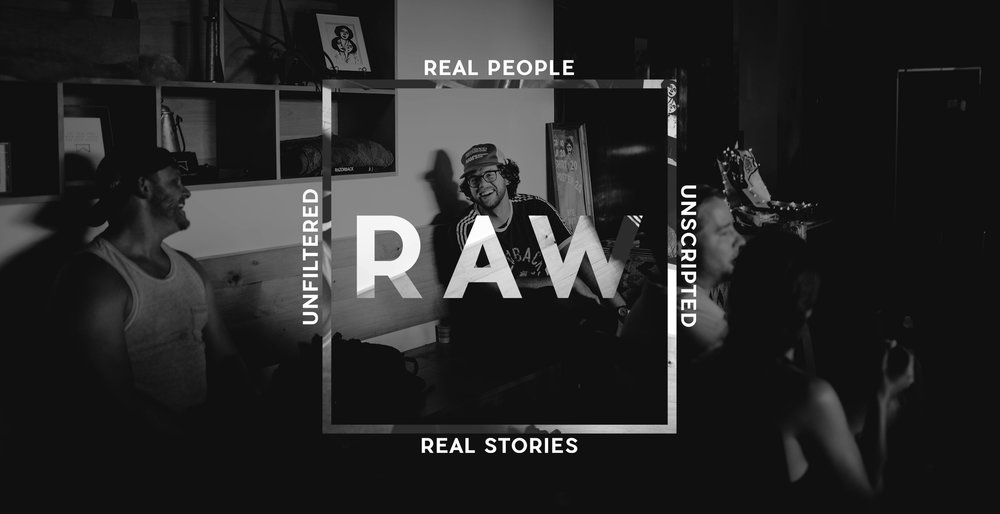 RAW Storytelling
Have you ever had something happen to you that no one would ever be able to believe? Or maybe gone through an experience that most people haven't even imagined could happen to someone? Well, come share it! Join us at 8 PM every second Thursday of the month for a new theme. Listen to stories about family experiences, worst date ever, breaking the rules, and much more. Fill your Thursday night with joyous laughter and unforgettable stories.
It's RAW.
It's real.
It's uncensored stories told by real people.
It's you and me with the rest of the community side by side sharing some of the favorite and some of our worst memories.
Get your free ticket now!
https://raw-storytelling-apr18.eventbrite.com
If you have a story to share, then feel free to contact Enid to help get you signed up for our next show…