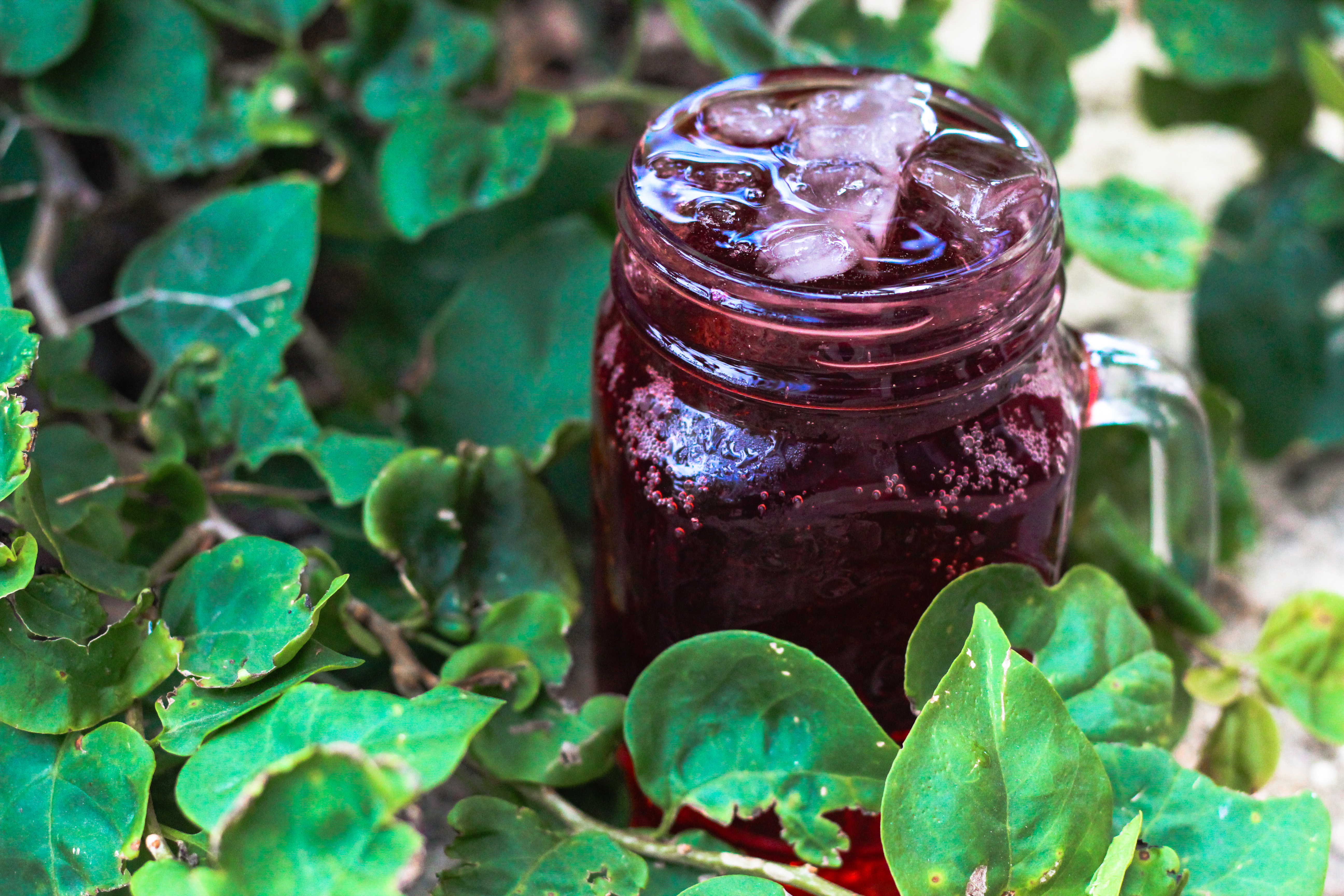 July's New Menu Items ?
Passion Fruit Hibiscus Spritzer
This month, we are whipping up a Passion Fruit Hibiscus Spritzer in a snap with our tropical recipe! Sweet and flavorful passion fruit gets a blast of passion fruit, hibiscus iced tea and a splash of club soda to create a perfect flavor combo, made-to-order. Whether it's a refreshing breakfast drink or a fruity dessert, a spritzer is good any time of day. Rich in antioxidants and a good source of dietary fiber and digestive enzymes, that help promote good digestion. Try our Passion Fruit Hibiscus Spritzer and your stomach will thank you!
Besides the new summer drinks we've also expanded our food options. We believe that just because you're on a keto diet doesn't mean you should forsake all comfort food. Meatloaf is a classic comfort food and this moist, tender, Keto version is just as comforting… even if you don't get to eat it with mashed potatoes ;). BUT you do get to indulge in a side of mac 'n' cheese that manages to stay low-carb thanks to one magical ingredient: cauliflower. The Meatloaf features a wide array of yummy, satiating, and keto-friendly ingredients, including ground turkey, eggs, cheese, topped with a tomato sauce glaze. Aside from the nutritional value of the cauliflower, the combination of three different types of cheeses and addition of heavy cream gives the most rich, creamy and luxurious texture. This is the ultimate comfort dish that will allow you to stay in ketosis, satisfy any craving and provide a wide variety of nutritional benefits you can feel really good about. Add string beans to the mix and you get the perfect meal. Even non-Keto-ers will have no idea they are even part of a Keto diet menu.