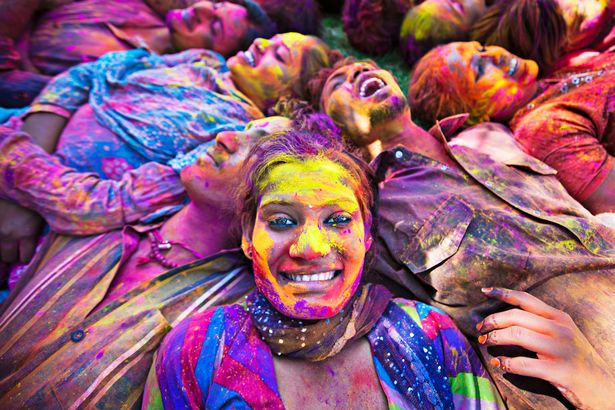 Happy Holi!
By Rachael Markovic
First and foremost, Happy Holi!
For those of you who are familiar with this tradition, you know this festival as "the festival of love" or the Hindu Spring Festival. For those of you who don't know about this tradition, I hope that you'll read on to learn more.
Holi signifies the victory of good over evil, the arrival of spring, the end of winter, and the start of something new. This holiday has been passed down for many generations to people from ALL regions and cultures.
The original festival began with the Hindu culture as an ancient religious festival but overtime non-Hindus started to follow, and soon the whole world recognized it as a universal celebration of peace and love.
In today's society, the Hindu tradition had transformed and became known as the Festival of Colours. The festival brings thousands of strangers to one place, and that's to celebrate peace and love through the bright colors of the rainbow.