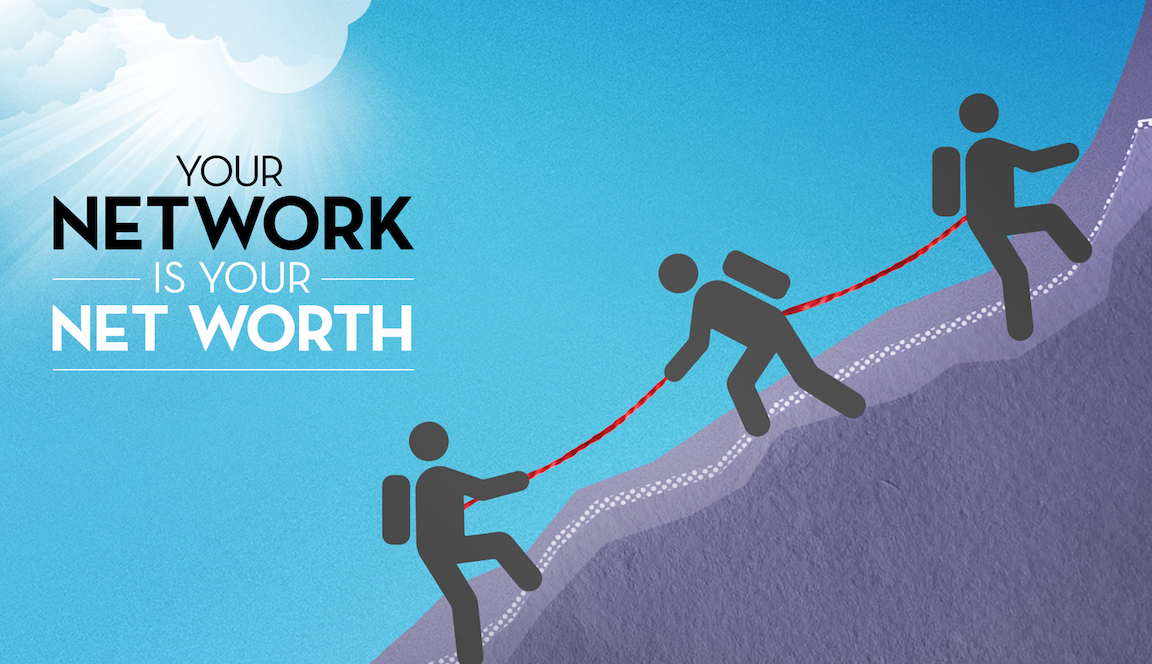 NETWORKING IS ESSENTIAL TO YOUR SUCCESS
Start Networking today!
The reality is that plenty of people in your life might want to help you progress in your career, but they can't help you if they don't know you, your story, and what you're trying to accomplish. And they especially can't help if you don't ask. It's not about being a social butterfly or maximizing the number of networking events you attend. It's about cultivating two-way, trust-based work relationships. And that, anyone can do.

It's also probably the single most powerful force, outside of actual expertise, that can influence your career—so you'll want to learn to embrace it. More so than any other personality trait, resilience matters when networking; in other words, the ability to bounce back from rejection or failure. Ultimately, the worst that could happen is that some people will not get back to you or be able to help you out, or that you'll not connect with certain individuals, and that's fine. It's surely better than not trying at all.

Since networking is ideally about forming genuine relationships, a social gathering can be the perfect place to make those connections. Take advantage of that and really get to know the person you're speaking with, and not just about their work.