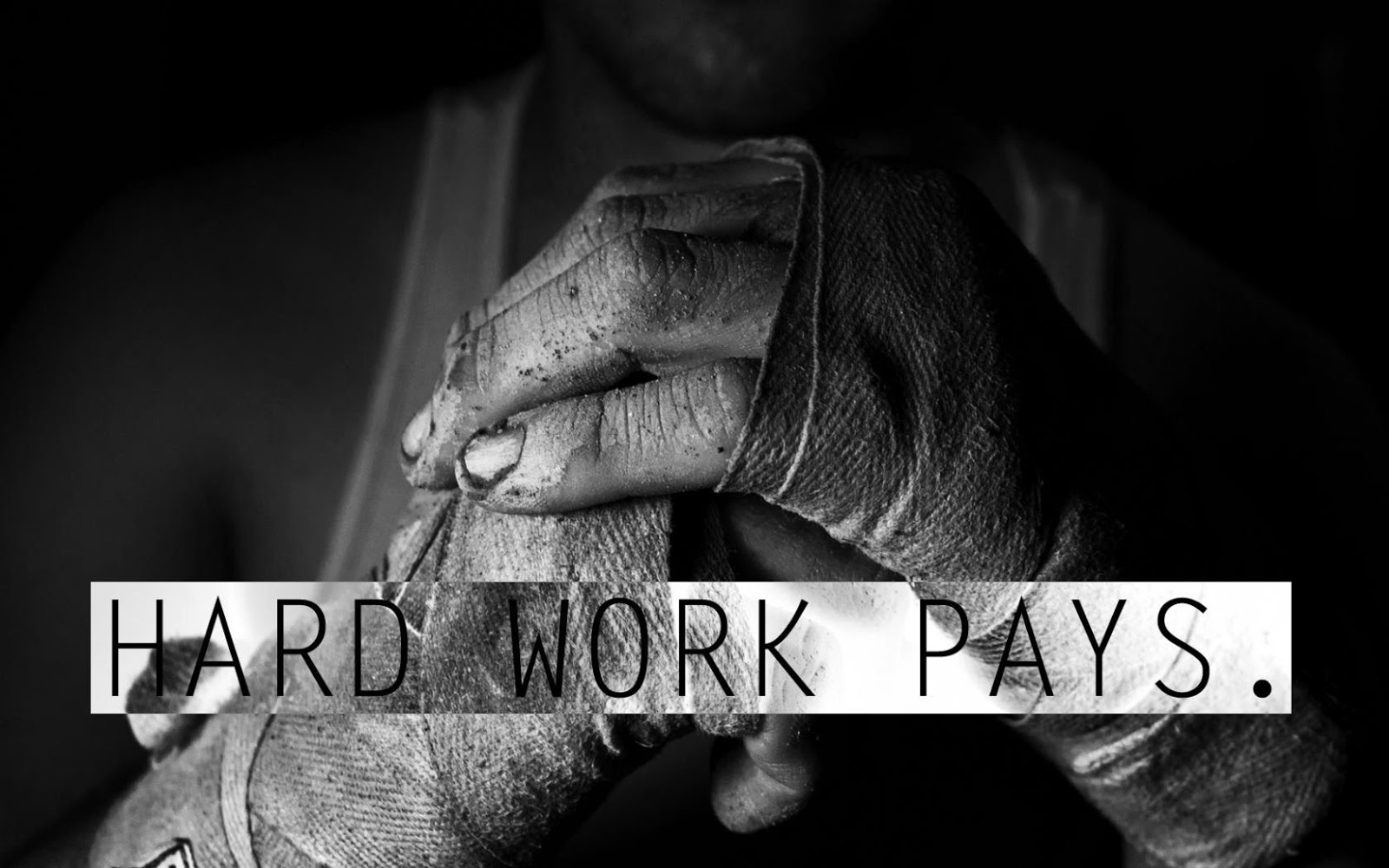 Working Hard for What We Love
By Rachael Markovic
Working hard for something we don't care about is stress. 
If we're spending our days putting effort towards something we don't even wish to succeed in then we're bound for failure. There's no such thing as a successful outcome when the quality of the effort is poor.
Working hard for something we love is passion. 
There is no limit on what we are WILLING to do when we're passionate about something. Whether it's a project, a person, or a job, we're willing to put in hours or even days if necessary to make sure we receive the best outcome.