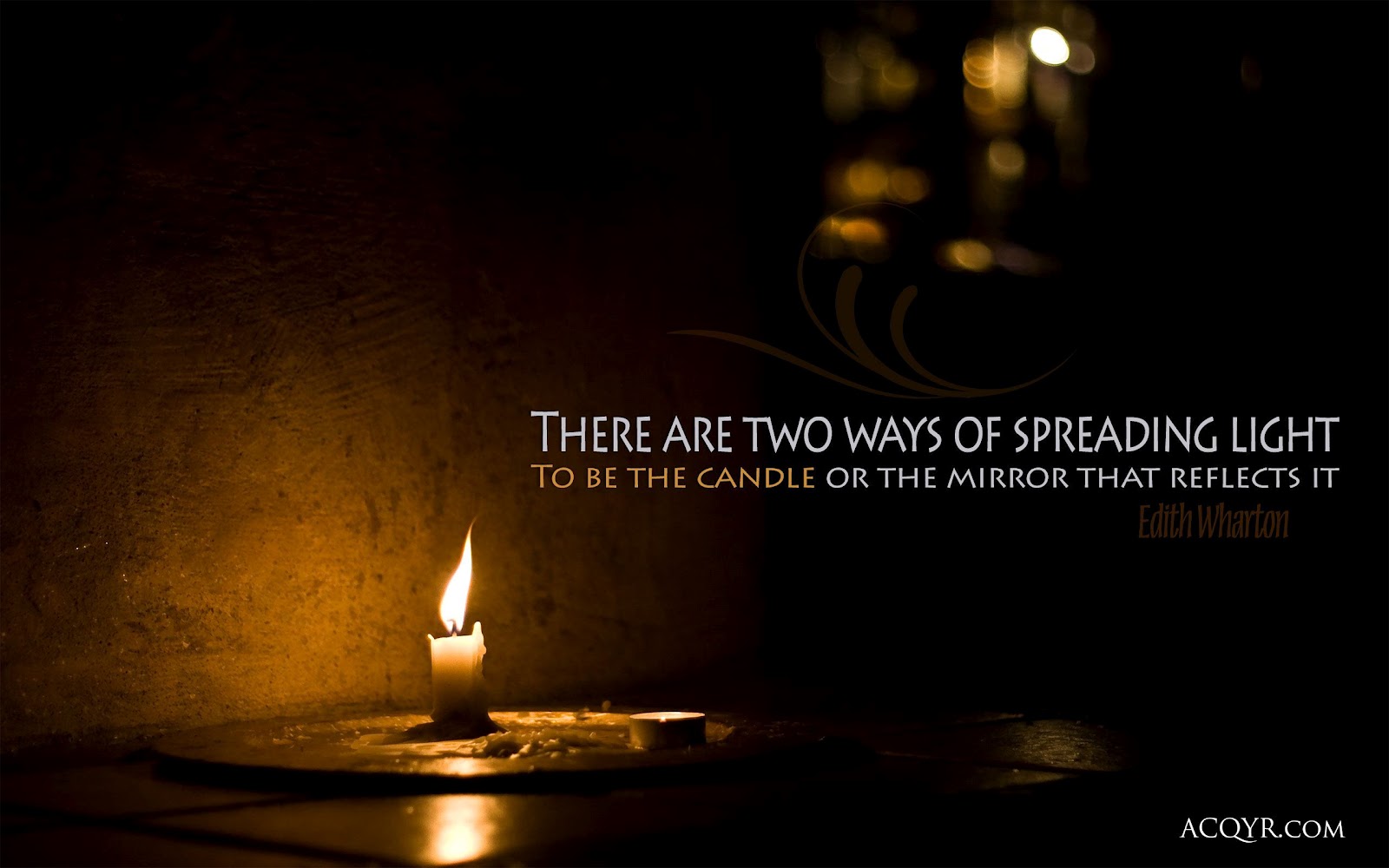 With One Goal In Mind…
By Rachael Markovic
Today I want you to dedicate the entire day to achieving one goal… inspire someone.
Inspire a stranger.
Inspire a friend.
Inspire someone to do something great.
Inspire others to share kindness.
Learn to spread the love through the use of words and actions that inspire the same kind of love in strangers all over the world.