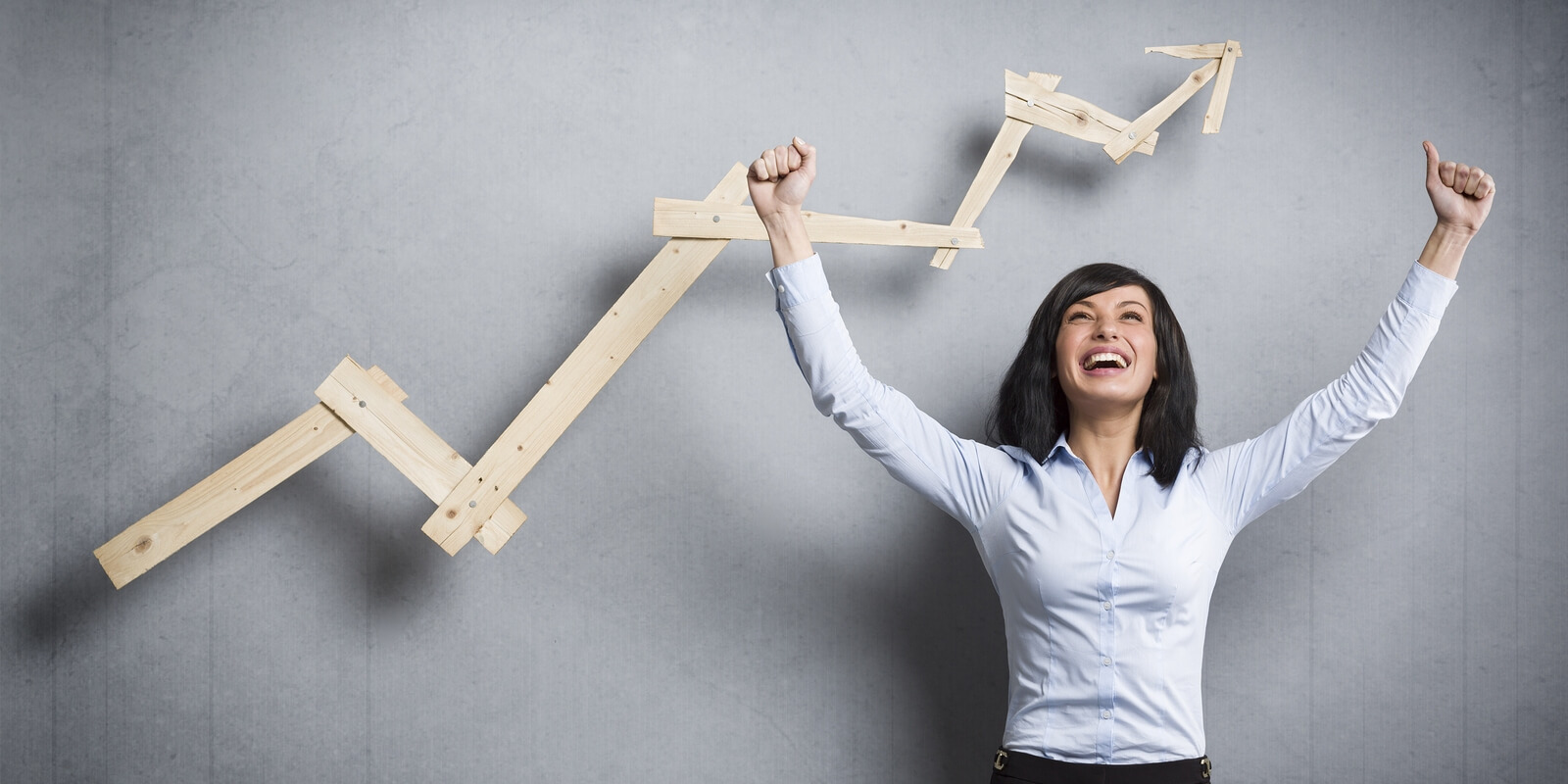 The Power Is Yours
By Rachael Markovic
People often find themselves afraid of what might happen and how things may affect their future as if someone or something else holds the power to determine what happens to them next. However, what they don't realize is that the power lies within the palm of their own hands.
Man has willpower. Did you ever think why it is that we actually desire things and why we want to improve and do better? According to Jon Henley;
"Willpower is a mental muscle that you can train. Those who do so are more likely to lead happy and successful lives."
Those who are able to train their willpower have better self-control and lead better lives because of it. Being able to balance yourself is important in not just success but mental health and finding peace in a life thats always going to fluctuate between being complicated and being great. This is why it's important to find a way to keep calm through all of it.