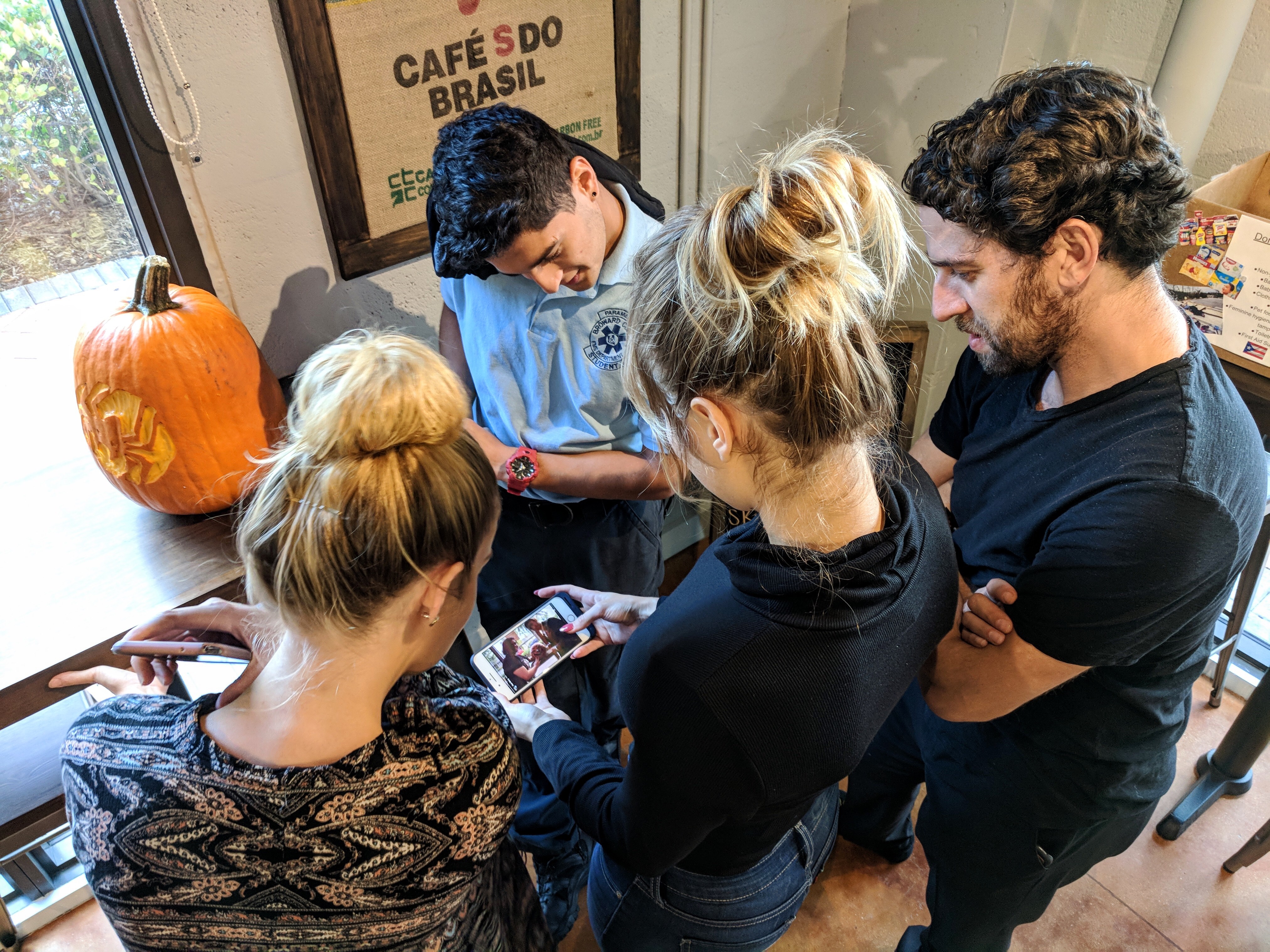 The Importance of Team Building
By Rachael Markovic
Let's take a moment to go down memory lane…
How many of you grew up participating in little "Field Day" games and activities? Of course, how could you have known that these activities were meant to teach you how to be a successful team player in the workforce one day.
Whether you're a player in a Baseball League or an employee in a marketing agency, you're part of a team or "workforce." So it's important that you can work together. Anyone who's been a part of a team has learned and now understands hard work, sacrifice, teamwork, goal setting, and overcoming adversity. 
Before success comes failure– sports teach you how to deal with both.
Team building activities allow employees to grasp an understanding of each of each other's interests, strengths, and weaknesses and thus making it easier to connect with one another on a different level. This brings people together by encouraging collaboration and teamwork and most of all it gets you results.
A little exercise that we did here at CV was our first Pumpkin Carving Party…
Members were split into a team of 2 and placed in 4 different groups where they were challenged to get as creative as they could with their materials and tools.
Group 1: Constructors

Given only construction material and scissors.

Group 2: Artists
Group 3: Tracers

Given only a booklet with tracing tools, paperclip, and a sharpie.

Group 4: Carvers

Given only 2 carving tools and a sharpie.
We all had so much fun, even some of the co-workers joined in! This was an excellent activity for collaboration and the fostering of innovation and creativity. We got to enjoy some socializing and getting to know one another better along with learning how to create something as a team.