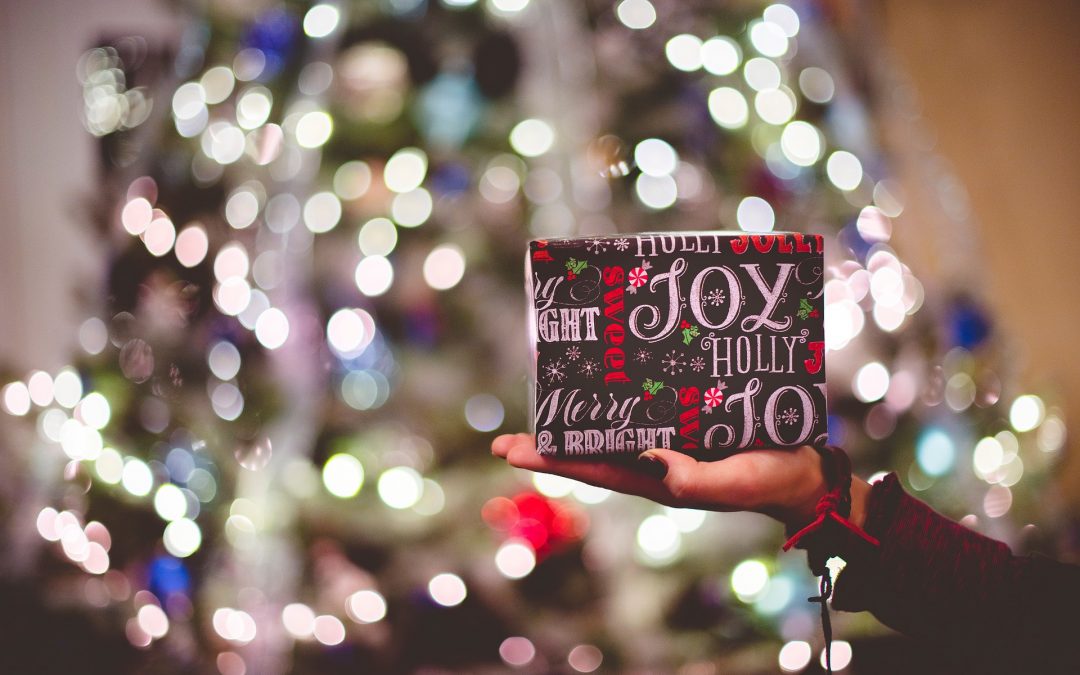 The Holiday Spirit
By Alicia Brickey
Its that time again! The holiday season. 2-3 months out of the year that truly are a daze. After all, it is the most wonderful time of year. But for some, the holidays are the most hectic and stressful time of the year. Traveling, extra spending, and even family time can be the cause of resentment toward the holidays.
As easy as it is to get caught up in what may be viewed as stressful, this time of year it is just as easy to build and grow positive emotions. That's one reason why the holiday spirit can be so contagious. When one person is happy, it can lift the spirits of others. It's no surprise when people say they wish the holiday feeling could last all year. Taking part in traditions, visiting loved ones, and planning or attending holiday get-togethers are fire starters to the spirit and joy of the holidays. These meaningful actions fill your heart and warm your soul. Happiness is contagious! The more joy you give to others, the more joy you will feel.
On the other hand, the holiday blues may be inevitable for some. Losing loved ones, broken families, and simply those everyday joys that may influence one's happiness, can be the cause of waves of sadness during this time of year. Its hard to shy away from these feelings when they can be so apparent. Make time to enstill your spirt on those around you. As it may not be as easy for some to pick up the feeling, with compassionate friendship, you can help ease their heart & mind. After all, it is about what we can do for others.
With all added stress, we forget what the holidays should truly represent: joy, laughter, and even a miracle or two. Even the biggest Scrooge can't help but feel some holiday cheer when the eggnog starts to flow, the lights and garland are hung, and the first notes of Rockin Around the Christmas Tree start to play. That's what we call the holiday spirit. The holiday spirit is a feeling of happiness, joy, warmth, and togetherness surrounding the holiday season. It may come in the weather change. It may be the smell of pumpkin pie and christmas cookies. It could be the sound of carols and jingle bells, or the twinkling lights hung for all to see. When superficial aspects are set aside, thats often when the holiday spirit can find a heart to lie in.