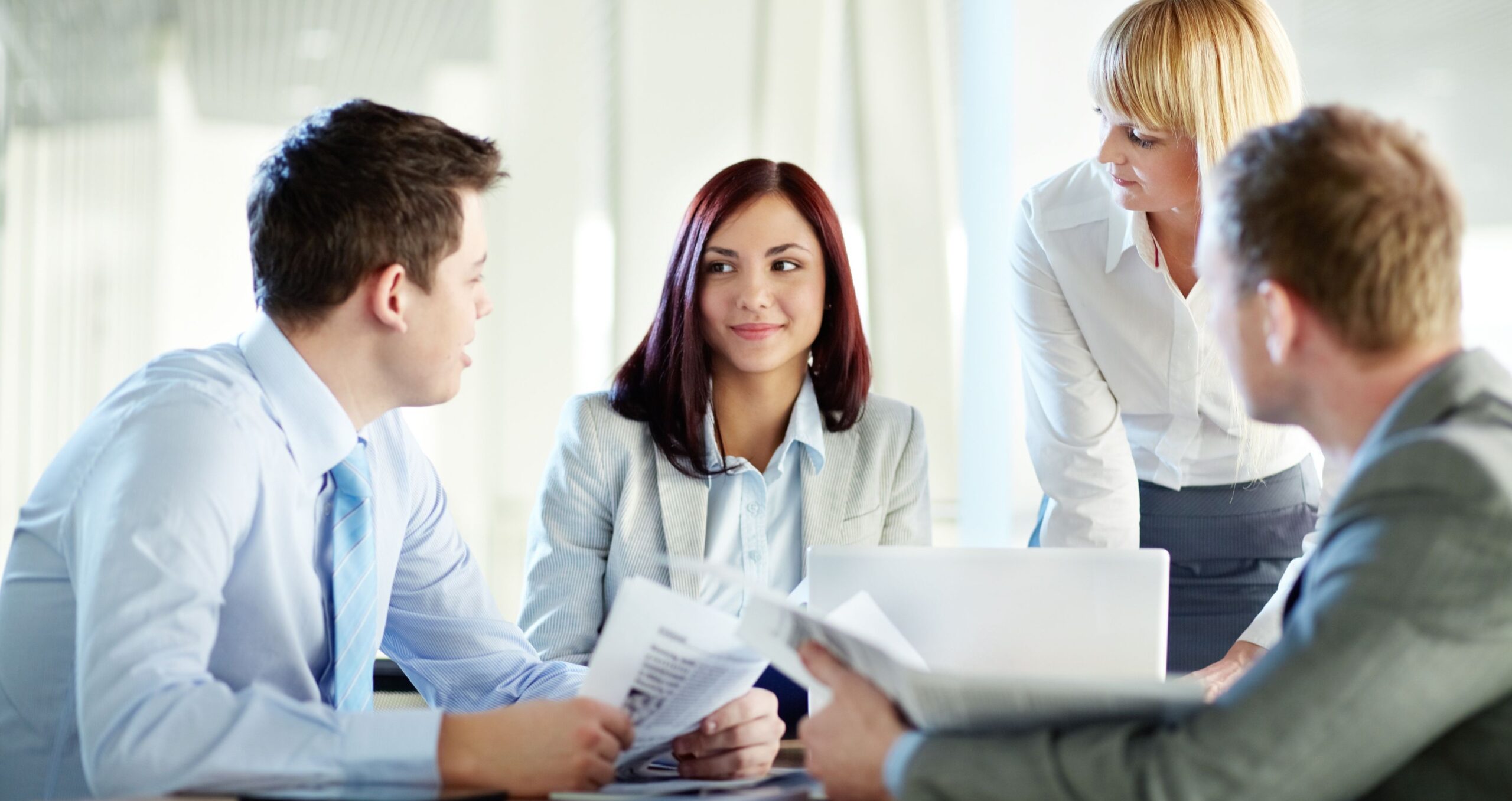 Success in Sales
by Ariana McGuire
There are a handful of skills that top sales professionals put their time and efforts into mastering in order to use effective yet personable techniques to build sales relationships to ultimately solve a problem that a client has. Successfully mastering and channeling ones interpersonal skills and the ability to be persistent while remaining patient can go a long way in the world of sales, sometimes a lot further than some may think.
Interpersonal Skills:
When breaking the ice, its important to let your interpersonal skills shine. Remember, despite this being business, you will find more success in making friends, not strangers. In finding a common ground, you can better relate to the customer, and vice versa, creating a more personable relationship to build upon. The one thing that some sales professionals may forget is that it is not all about you. Taking an honest interest in what the potential client wants is crucial, when they notice that you genuinely care about their desires and needs rather than just your own, they may be more eager to open up and see things through with you. "70% of buying experiences are based on how the customer feels they are being treated", the individual wants to be heard and more importantly, understood, just as you do. The best way to let your interpersonal and communication skills flow is in social settings, "73% of salespeople using social selling as part of their sales process outperform their sales peers and exceeded quota 23% more often." Social settings often create a more relaxed atmosphere, allowing one person to better highlight on what it is they need and the other person to highlight on their desire to make it happen.
Persistence:
In sales, persistence pays off. "80% of sales require 5 follow-up calls after the meeting but 44% of sales reps give up after 1 follow-up, 72% stop after the second contact and 84% give up on a prospect after the third contact." People have to realize that only about 2% of sales happen in that first call, being patient yet persistent will go a long way. Studies show that of the 10% of salespeople who make that fifth call 80% percent of sales are made after that fifth sales call. It is crucial that instead of giving up quickly, we learn to be patient and professionally persistent instead.
Identify the problem. Be Patient. Solve it.
Using the psychology involved in close attention to detail will help you when building a client relationship and being able to truthfully identify the problem that the individual has. "Only 13% of customers believe a sales person can understand their needs." Why is this percentage so low? One of your first goals in building a solid client relationship should be to genuinely seek out the clients needs, not for your own desire to close a sale, but for their desire for you to understand them. Identifying the problem, being patient, and finding the most successful ways to solve the problem will lead you to building a strong relationship to grow upon.
Practice Makes Perfect:
The old saying that practice makes perfect is indeed true, "continuous training gives 50% higher net sales per employee." In sales, the act of continuously practicing and refining the way you approach potential clients has the ability to create a confident sales person, people want to know they are secure with you and your abilities to get the job done, this will show through your confidence. "It takes 10 months or more for a new sales rep to be fully productive", individuals must be willing to see it through in order to be a fully productive sales person. Practice and refinement is key in becoming the successful sales person you strive to become.