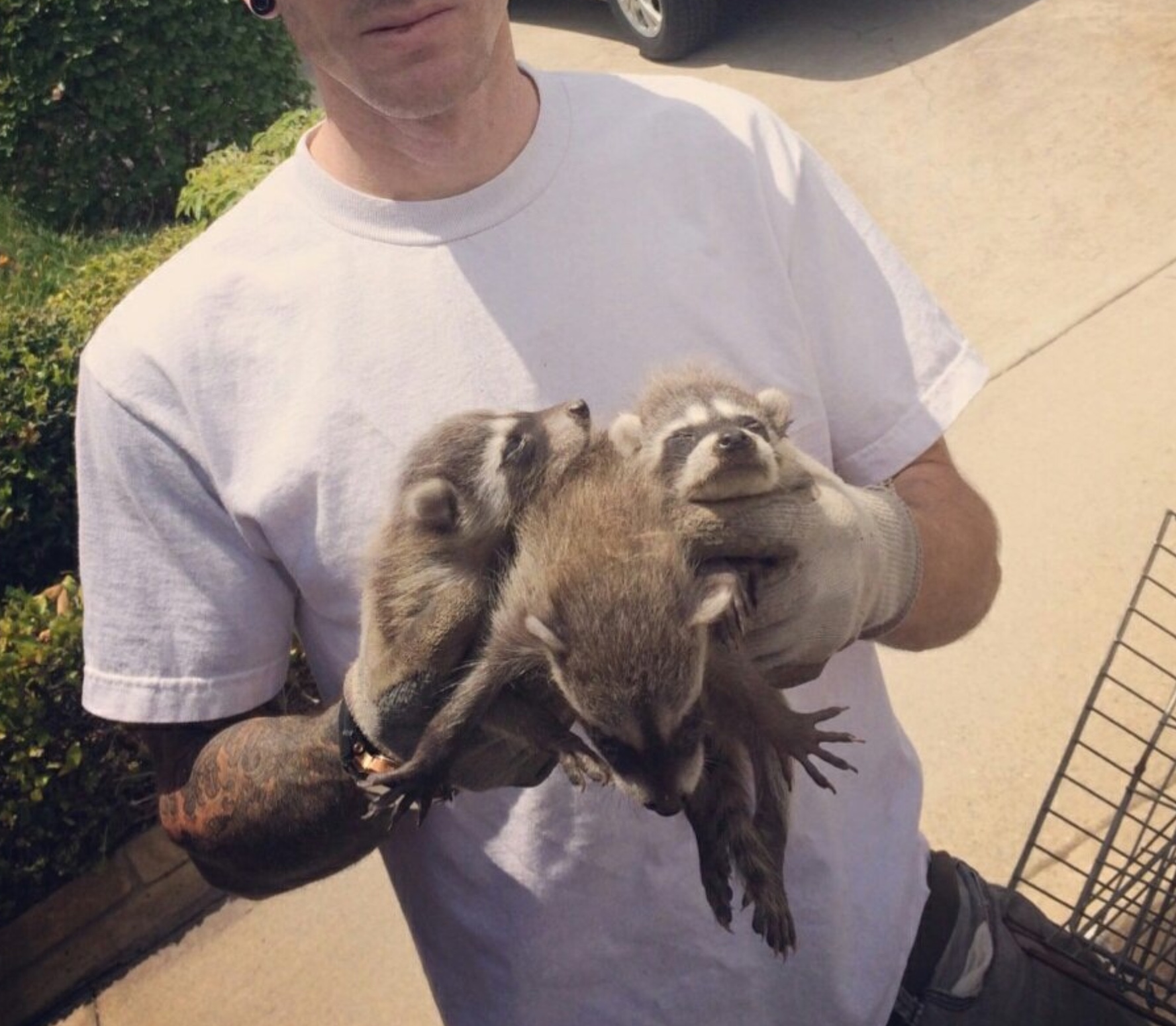 South Florida Wildlife and You
By Alicia Brickey
In 1969, Bea Humphreys began rescuing and caring for animals right in her own backyard. Actually, it was her garage, which housed rescue animals for almost 20 years. Today, the South Florida Wildlife Center rescues & rehabilitates over 12,000 wild animals each year. Their team of leaders including veterinarians, wildlife & animal care specialist, and non-profit pros are south florida's own "animal experts and advocates". They go above & beyond to give a voice to those who don't have one, the wildlife in our community. Their mission is as follows: to rescue, rehabilitate, release, and educate.
Rescue efforts occur 365 days a year through ambulance rescue, clinic triage, and expert veterinarian treatments. After rescue, the rehabilitation process can begin for any injured or orphaned animal. The staff provides specialized therapy and treatment to prepare the wild patients to leave as healthy as possible. Release of the animals back to their natural habitats is the end goal. After a full recovery is made, the animals are then release back home. The South Florida Wildlife Center is committed to doing what's right to each & every animal.  Beyond educating the community about wildlife, the center provides intern/externship programs for veterinary students, future rehabilitators, and others interested in the sciences.
The South Florida Wildlife Center is truly a blessing for our community. The services offered are desperately needed in the aid of helping the local wildlife in our community. Wildlife in South Florida is not only animals. This includes birds, insects, plants, fungi and even microscopic organisms. Without these creatures, our world as we know it would not be the same. Besides the positives they provide us, such as agriculture and farming, medicinial values, and a healthy enviornment, the beauty of these creatures makes our home here in south Florida unique beyond compare. Education is the most powerful weapon, and the educational efforts provided by SFWC are making an impact beyond expectations.