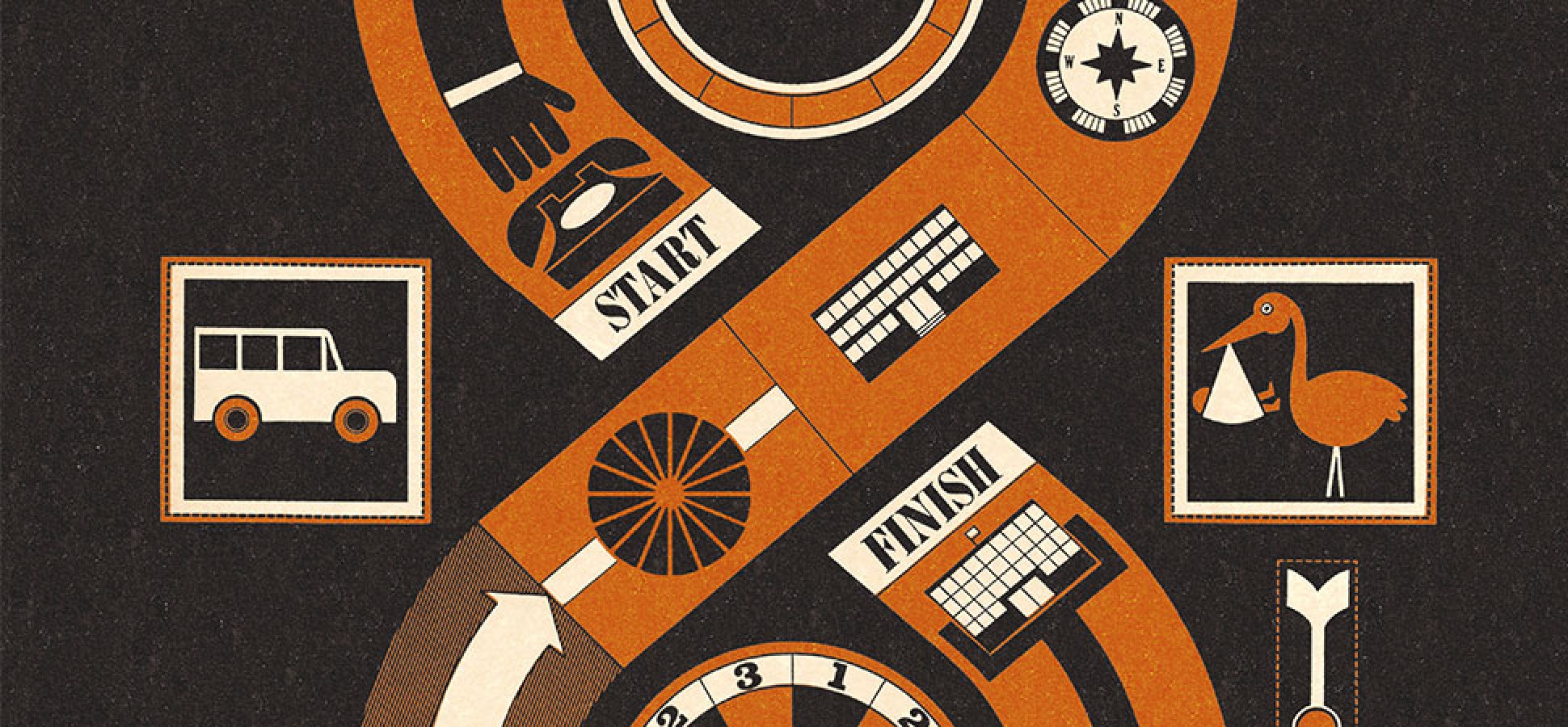 Seeing it through
by Ariana McGuire
As we move forward through the plethora of things life puts before us it can sometimes be difficult to see all things through. Our truest goals, desires, and passions may be put on the back burner while focusing on our day job which provides us with life's necessities.
The perseverance we must acquire in order to see it through will determine if we will keep at it until we achieve whatever it is we wish to achieve, or not. The desires and passions we envision so clearly can soon become a mixture of stress, confusion, and even the feeling to give up, while juggling the many responsibilities we have day to day.
If there is one thing I have learned it is that you must see it through for as long as it may take, in order to make your vision a reality. The moment you decide to move forward with optimism, despite the hurtles you may encounter, to soon enough finding yourself attaining bits and pieces of your desires, is the moment you will understand the truth and importance behind seeing it through.