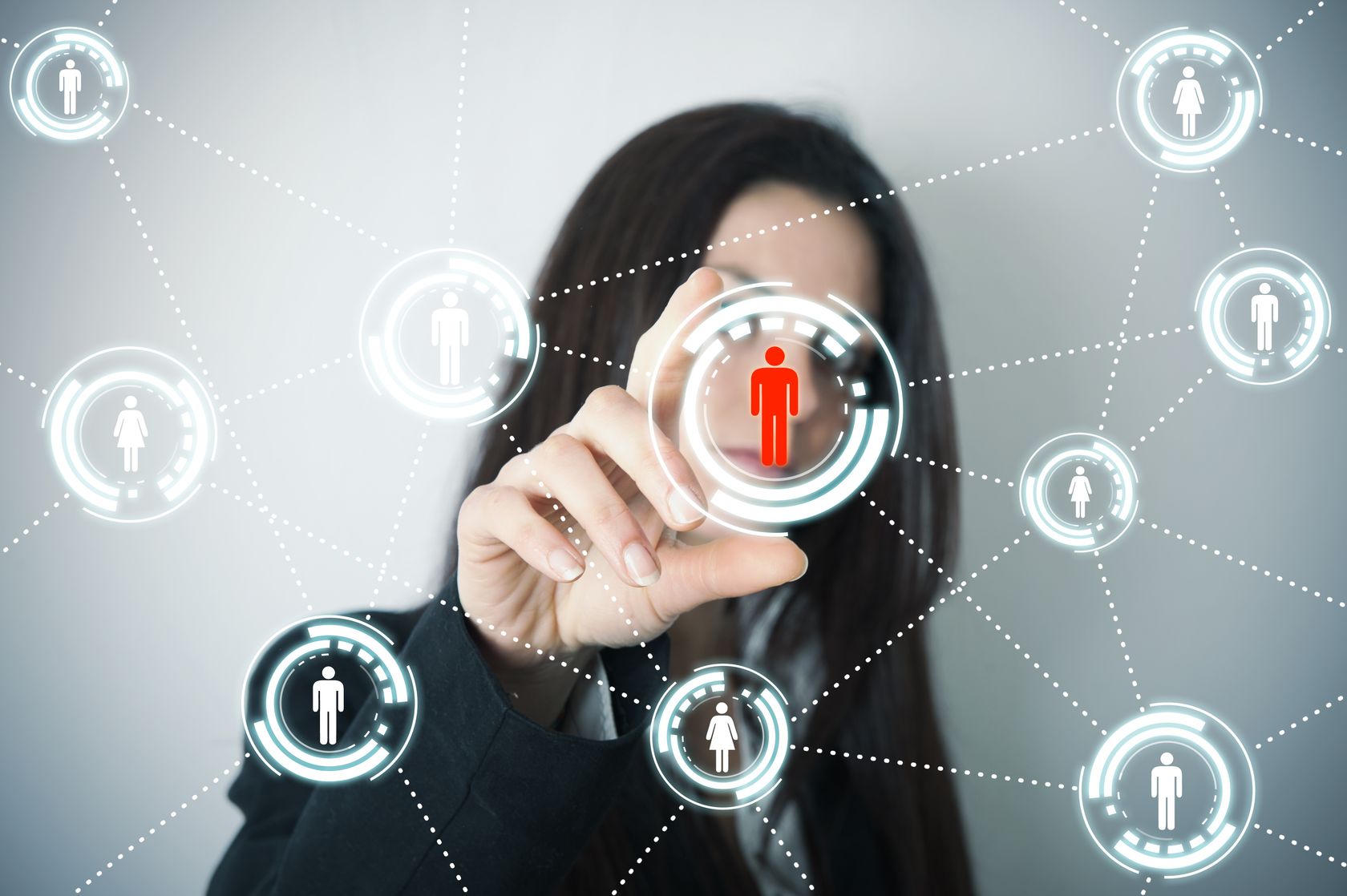 Opportunity in the 21st Century
by Ariana McGuire
In this technologically advanced era that we are currently thriving in we are provided with all the opportunities to have access to several components which impact the growth of small businesses, business owners, freelancers, etc. Things such as collaboration, networking, and marketing have been streamlined by the advancements and use of social media, the web, and co-working spaces. A few statistics below highlight the ways in which social media marketing and the use of co-working spaces as a means of networking play a vital role in the growth of ones' entrepreneurial career:
Social Media Marketing:
Business owners and freelancers have taken advantage of the ongoing influx of users on social media which has turned out to serve as a major platform for individuals and companies looking to market their brand, skills, or services. Statistics show that 84.7% of US companies with 100 employees or more used Facebook for marketing activities in 2015. That share is expected to rise to 85.8% in 2017. Putting this into perspective, companies have learned to rely on social media as a means of gaining exposure and even revenue through social marketing, advertisement, and networking. As of 2016, marketers spend about $8,300,000,000 a year using social media as a means of advertisement, 83% of businesses choose to invest in social media as a way to increase brand exposure, 69% to increase web traffic, and 65% to gain market insights. Though Facebook is highly important to marketers overall, LinkedIn is tops with B2B marketers—41% say it's the most important network they use. 9% of marketers claim that effective use of social media can be directly linked to revenue.
Networking and Co-Working:
Small business owners and freelancers rely on networking opportunities which are essential in gaining exposure for ones' skills, brand, and/or company. Traditional networking doesn't always do the trick, but face-to-face networking is an interaction that has potential for great outcomes. Networking and co-working spaces go hand in hand and sometimes people look over this. Co-working spaces serve as the ultimate networking hub, people are able to have more authentic and easy-flowing conversations which ultimately lead to networking opportunities. Although technology serves as a crucial networking and marketing platform, there is nothing that compares to the power of face-to-face interactions. 77% of individuals' state that they prefer in-person interactions due to the ability to read body language and facial expressions and 95% of individuals say that in-person interactions are essential for long-term business relationships. Co-working spaces provide the many opportunities to engage in those face-to-face interactions with individuals who may have the same or similar interests as you. 50% of individuals report higher incomes from working in a co-working space and 91% say they have more confidence while interacting with others after their co-working experience.