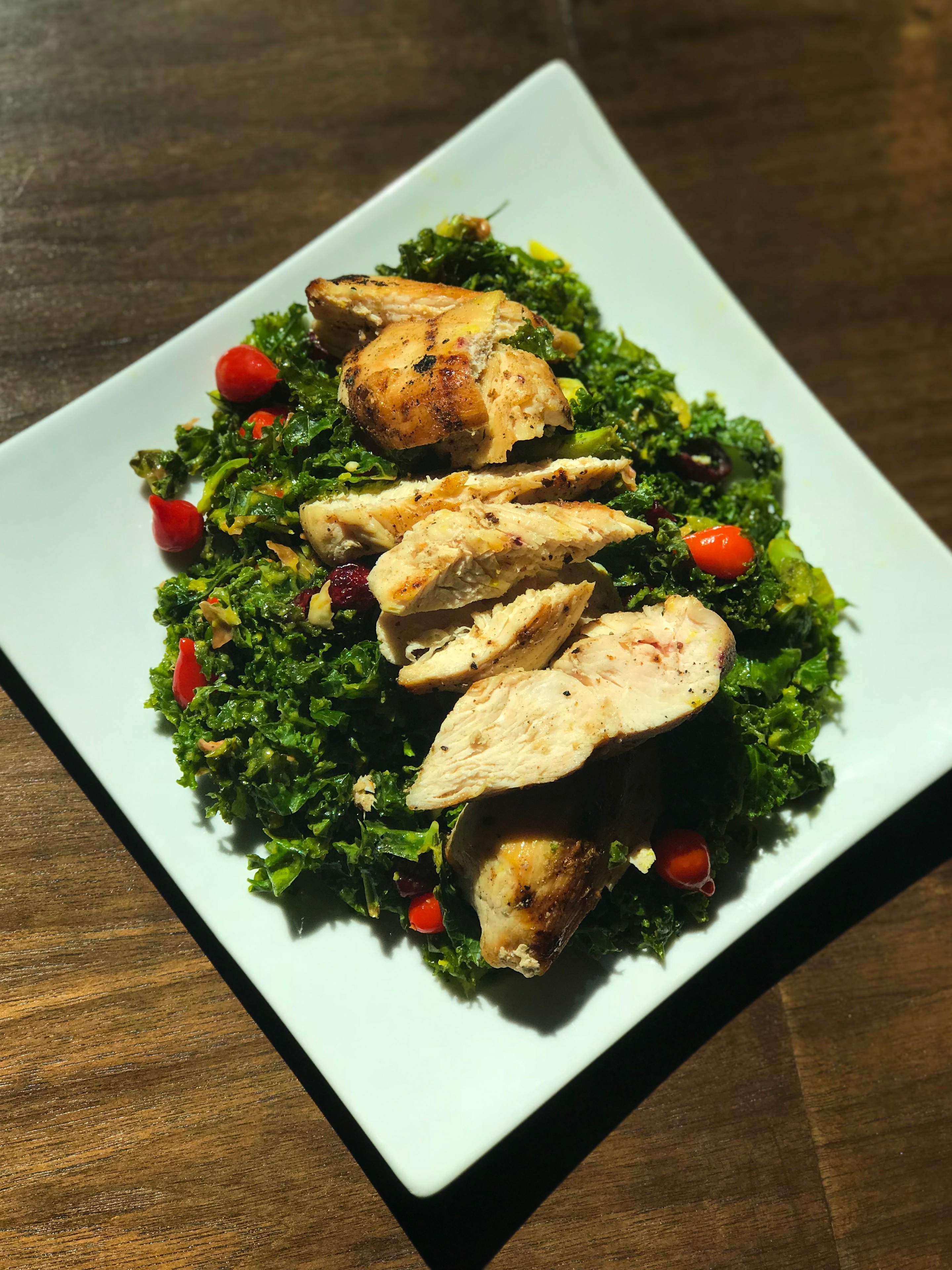 New Menu Options for Breakfast and Lunch!
By Rachael Markovic
In order to make sure that the food we provide is of the utmost quality, we took our time to meet and vet several different local vendors before choosing to partner up with a chef who not only specializes in creating unique and tasty foods but someone who can provide a healthy spin on comfort food. All dishes are under 600 calories while remaining satisfying and delectable. 
Chef Shashank Agtey began his journey as a sous chef at the Omni Hotel in Miami. Shashank went on to hold the position of Executive Chef at Café September in Fort Lauderdale for 12 years. He honed his love of food and cooking by working his way up through the ranks of the kitchen. 
He then went on to be the Executive Chef in numerous kitchens as well as cooking for the wealthy & famous while living and experiencing the rich cultures and diversity of South Florida. By age of 34, he had the distinct honor of being selected to cook for President George H. W. Bush and subsequently President Bill Clinton. He has also been teaching aspiring chefs at Miami Culinary Institute as an adjunct instructor.
"Health is wealth!"
It is not only his mantra but one of ours as well. What we put in our bodies aides how we feel, the work we do, and the good we do. So it is an immense honor to have Chef Shashank curate an amazing menu for Cafe Collective at Collective Ventures. 
Our food choices now pair harmoniously with our Coffee and the Baked goods we've been able to offer. All with the intent of keeping with our commitment to help our members and co-workers focus on achieving greatness on their entrepreneurial journey.
Check out a few of our options below: