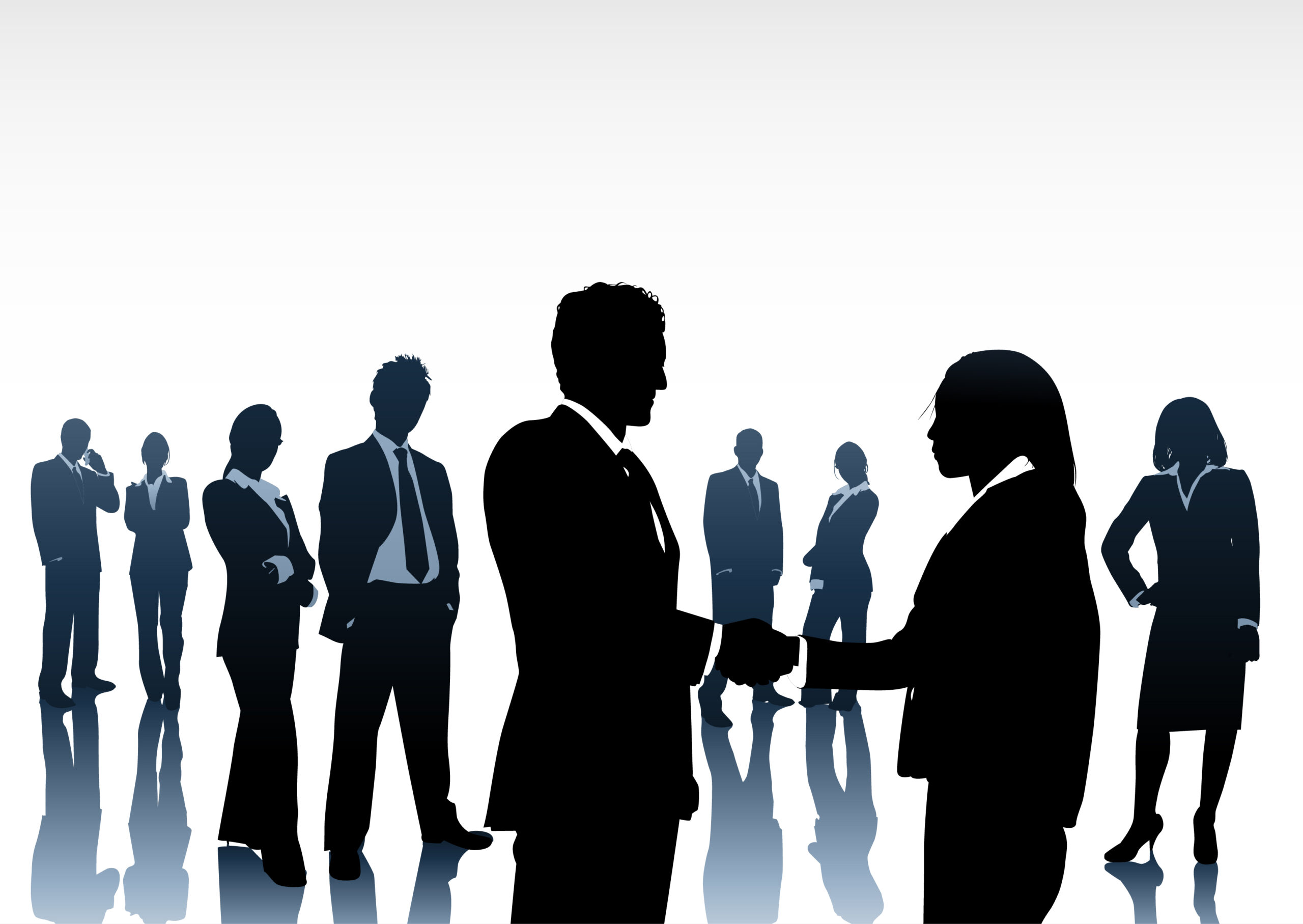 Networking Tidbit
by Ariana McGuire
The thought of networking and attending networking events can be a scary thought for many, walking into a room which is slowly being filled with unfamiliar faces not knowing who to approach or in what way. But with some confidence and a mind at ease, you too can shine in these social settings.
Not everyone is a social butterfly and sometimes it takes a little more for someone to break out of their shell to feel comfortable in these settings. There are a few things to be mindful of, along with knowledge gained from previous experiences, which can allow you to slowly grow into the networking professional that you wish to be.
While networking is the act of creating professional connections with the goal in mind to broaden your professional circle and build lasting relationships which can ultimately serve as a strong tool for your career, its okay to approach networking settings with a more relaxed mindset, this can allow conversation to flow more with ease. While it is important to always remain professional, there is something more comforting in having a conversation with what seems to be more of a common man rather than the intimidating business executive.
Although we may attend these networking events or immerse ourselves in these social settings with the main goal in mind to create more business and/or gain exposure for our chosen venture, we have to realize that along with that being your goal, that is also the goal of the many others in that same room. When we approach these situations without the main intent being to come on so strong with our own personal goals and desires, but rather take interest in the goals and desires of those around you, we can create a more genuine interaction and a genuine attraction which can lead us to creating these long lasting relationships that we are seeking.
You may be thinking, why would I go to a networking event and take more interest in another individuals goals rather than my own. I'll tell you my take on it, this shows that you are somewhat genuine, a quality that not many hold. The ideal person that you would want to involve in your professional circle will most likely take notice of this and be humbled by your selflessness. This shows character, which is more valuable than your professional title, and more than anything, this shows that you are not just thinking about yourself and your own desires.