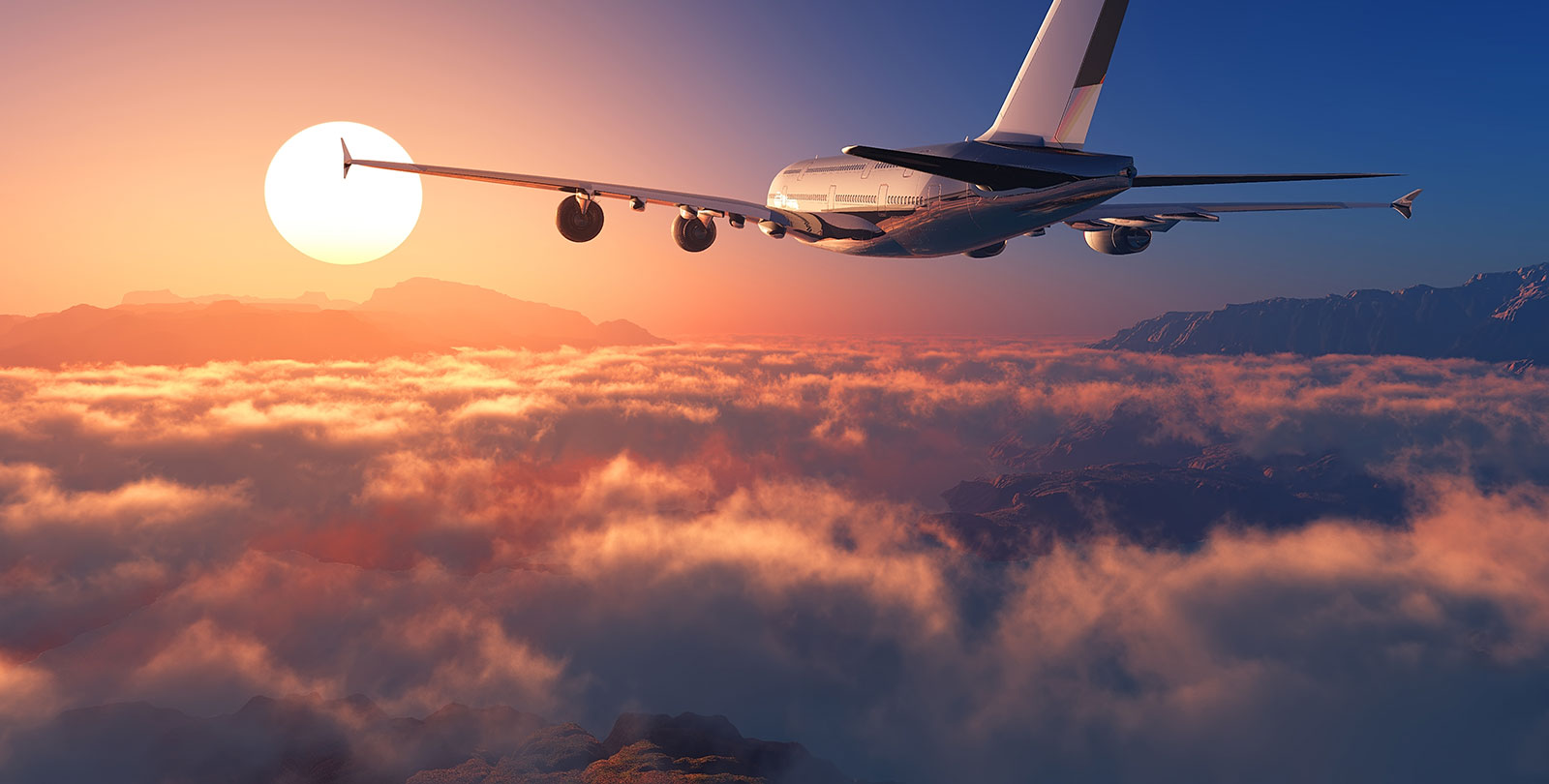 Aviation and Aerospace: Our $41 Billion Economic Engine
By Rachael Markovic
Home to three international airports and seven executive airports, South Florida is attracting more and more aviation and aerospace companies. "Miami International Airport was the top U.S. airport for international freight in 2016, with nearly 2.2 million tons of shipments," according to Brian Bandell from the South Florida's Business Journal.
With more than 1,800 aviation/aerospace firms and other supporting business thousands of pilots from all over the world gather in a center for flight simulation training in Miami. In Miramar, workers in a warehouse work to repair and maintain airplane parts. And on Biscayne Blvd, in North Miami Beach, a drone company diploma drones to survey and examine the hard-to-reach properties.
Added all together, this forms an industry of "more than 46,000 workers and an economic impact of over $41 billion in the tri-county region," states journalist Brian Bandell. Statistics show that over the past five years alone aviation and aerospace employment has grown over 20% in each of the three counties. The average income in this industry ranges from $79,195 in Broward County to $94,082 in Palm Beach County, which is considerably more than the average local income.