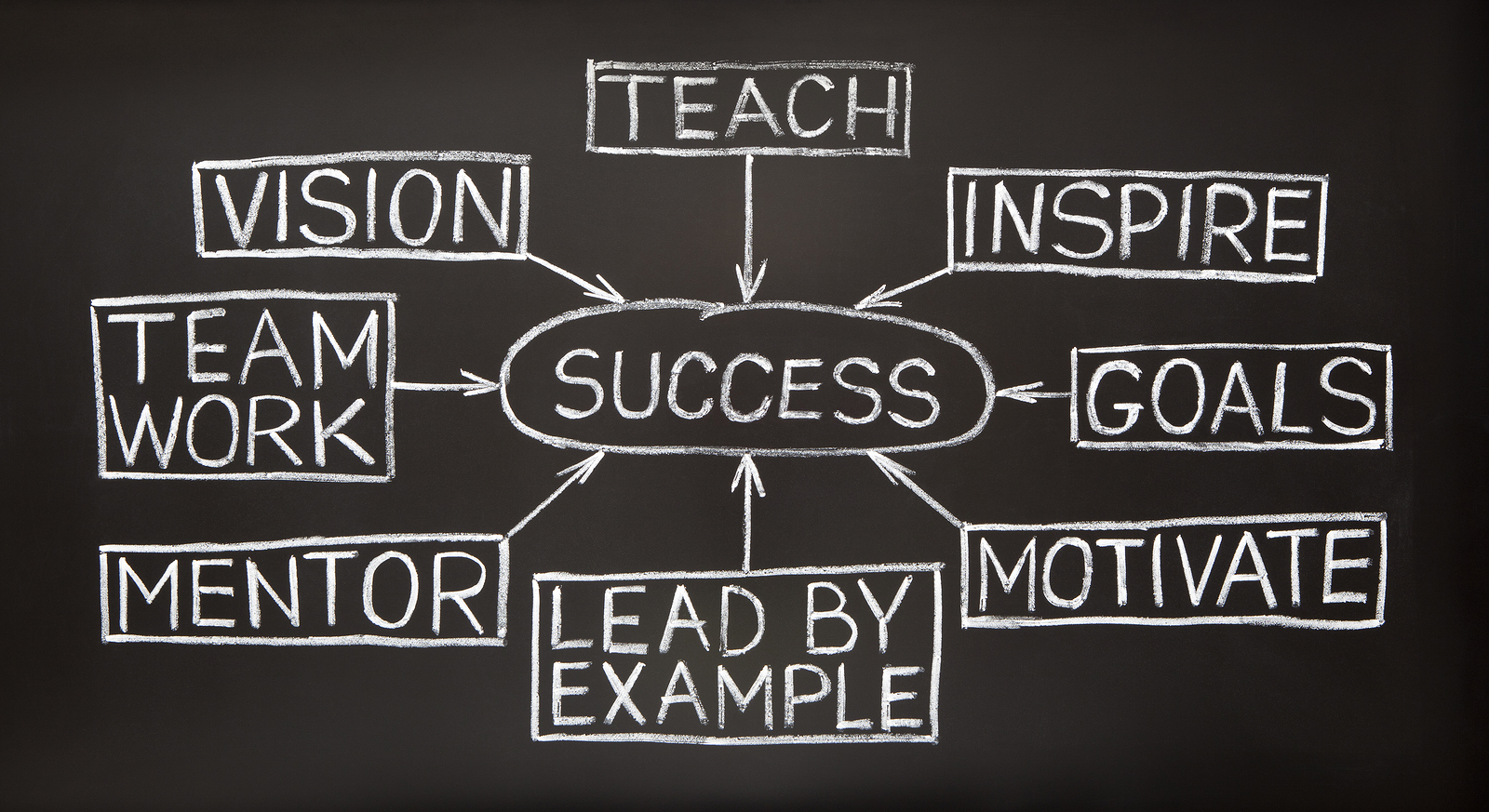 Ingredients to Success
By Rachael Markovic
What leads to success?
What do I need to do to be considered "successful"?
Inspire greatness in others.
Set goals to work towards.
Motivate those who surround you.
Lead by example.
Mentor your followers.
Don't forget that no one can climb to the top without team work.
Have vision.
And most of all, don't forget to teach those who want to learn the way you achieved your goals, for these are the closest listeners and most eager learners that make that best students to mentor and impact.