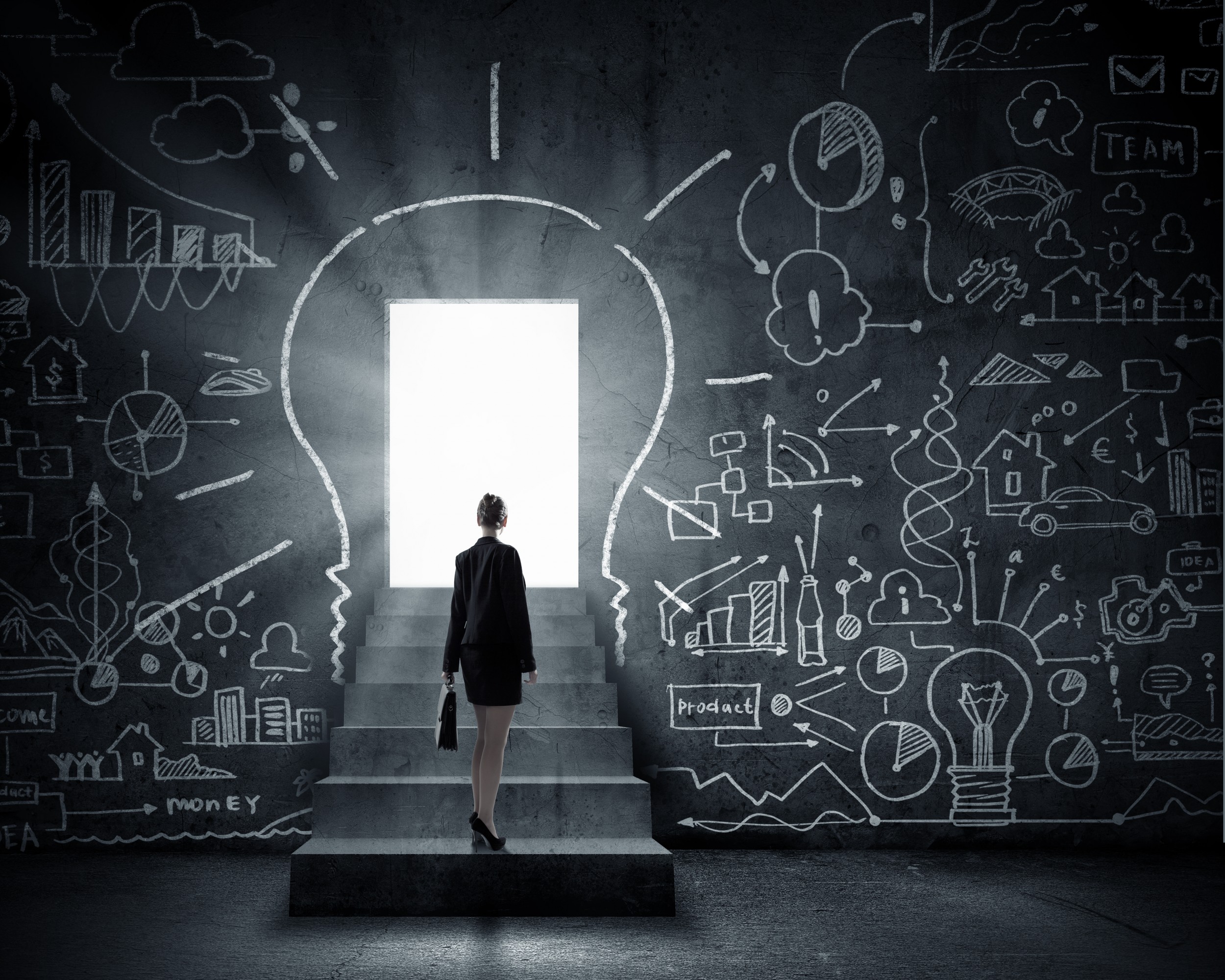 Emphasis on impact: using your opportunity
By Alicia Brickey
2017 has taught many valuable lessons. It may have been a rollercoaster, but the growth and knowledge gained was much more influential in the end. Not only did these humbling lessons give strength, but patience and endurance, as well. Some may call it "post-traumatic growth." Now, since 2018 is the year to grow, and growth comes from opportunity and impact, push the envelope. Use your opportunities in ways you haven't thought of.
Start this year setting and developing positive habits. Try these 5:
1. Find opportunities that suit you– Small ideas and initiatives have a way of manifesting when the right effort is put in. Try the things that interest you, and find what you love. You can only grow from there.
2. Pay Attention– Value curiosity and collect information. Interact with your environment, and those around you. Be conscious. This will help you become insightful, intelligent, and inspiring to those who see your awareness.
3. Decide. Don't hesitate to pull the trigger– when opportunity presents itself, take it. Use it to grow the skills you already have. As you grow through life experience, you transform into a better person. More opportunities will grow as you do. Have that impact, and you will grow.
4. Make yourself a magnet for things you do well– be generous when offering help, and when people help you, offer your skills in return of the favor. Always look for ways to match your best work with what people are doing around you. This gives you the chance to enhance, display, and impress others by your skills.
5. Envision all opportunity– if you are aware, you'll come to understand opportunity is everywhere you look. Research ideas that match your interest & skill set. Make those ideas unique. Make them yours. Always look for ways to get better, ways to improve.
As we proceed with 2018, try to work on these habits. Remember, what you put in, the ripple effect, the impact, is what will sky-rocket growth. Not only professionally, but personally too.