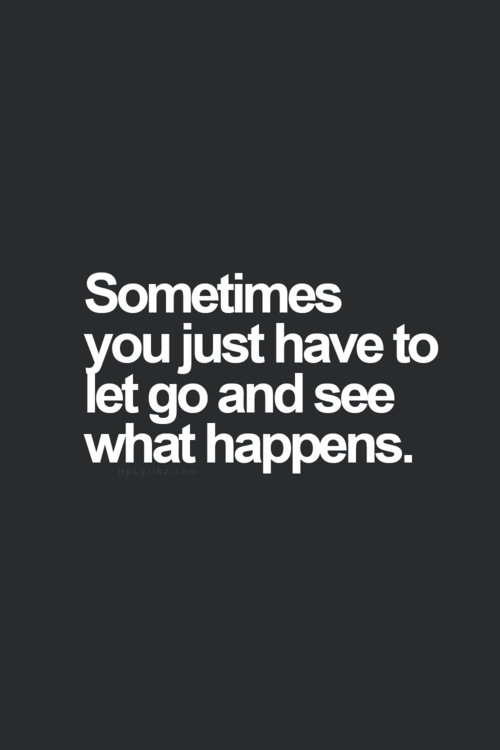 Control.
By Rachael Markovic
Control.
"Incredible change happens in your life when you decide to take control of what you do have power over instead of craving control over what you don't."
Life is to be lived not controlled. Any successful professional can find this extremely difficult to grasp and understand especially when it comes to their businesses. For most of us, our business is like a second child so many of us find it challenging when it comes to having to let go of a bit control.
Someone who calls themselves an ambitious go-getter can find themselves having trouble with sitting down and letting go of the reins a bit not realizing that it's a part of the growth.