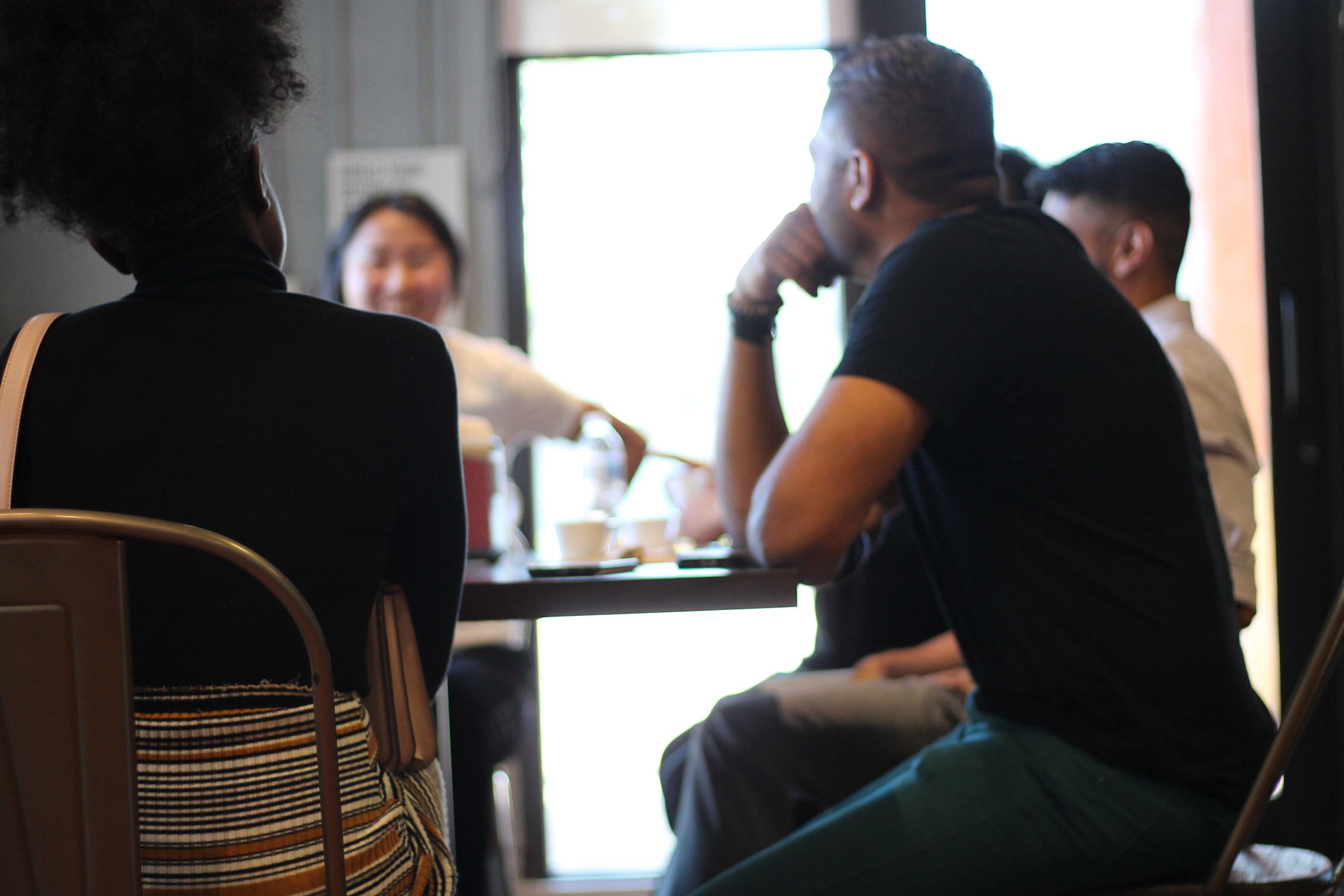 Café Collective
By Alicia Brickey
Probably one of the best-hidden gems in Fort Lauderdale, Cafe Collective.
When the idea of impersonal coffee shop chains and strangers who aren't so friendly got old, the idea of Cafe Collective was born. Located inside of the newest community space in downtown Ft Lauderdale, Cafe Collective is home to some amazingly fresh brews and tasty treats. Anywhere from breakfast, to lunch, to an afternoon treat- you'll never feel guilty when you choose to indulge since most of the treats they offer are vegetarian, vegan, gluten-free, and even locally sourced.
Talk about a love for people and community. Their partnership with local roasters Switchbox Coffee in Oakland Park will make that cup of joe that much better when a warm bag of beans is delivered right before your eyes, ready to be ground for your next cup. Freshness, consistency, and service with a smile is their top priority.
With over 70 seats you'll be able to make yourself comfortable, connect to fast high-speed internet, and enjoy all the amenities of Collective Ventures. This includes the co-working space provided to the community at no cost.
Even better than the coffee is the opportunity to connect with some of the most well-established professionals and business owners in Broward County. Like we often say, "Stop by Cafe Collective, enjoy a coffee, and perhaps leave with a new business plan."
Find out more by stopping by and asking for a tour!