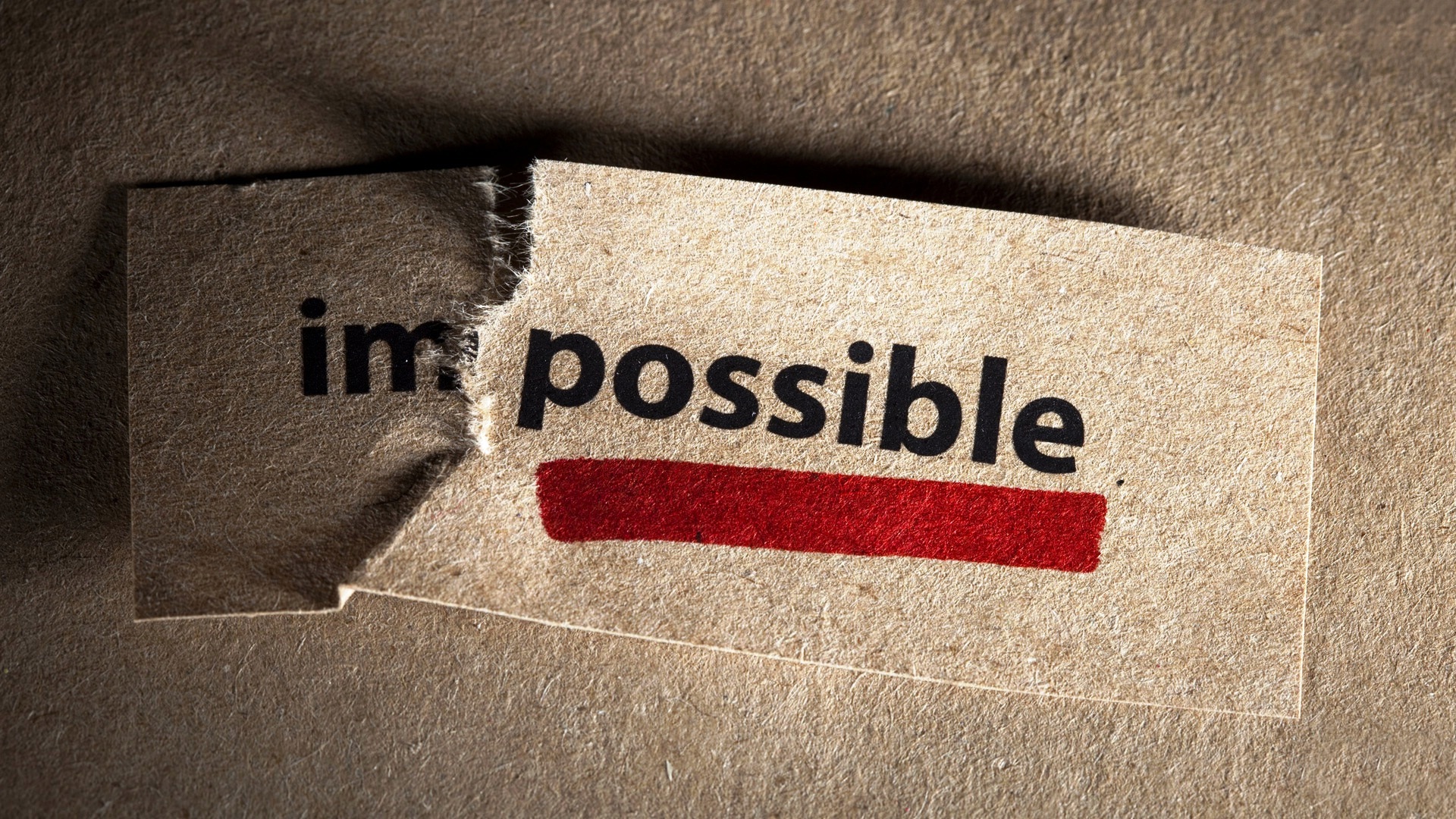 Boss vs. Mentor
By Rachael Markovic
It's unfortunate that the average person has to go through their fair share of crappy jobs with crappy bosses who only seem to beat them down every time they get something wrong or don't do something the way they like.
Luckily, I've learned that there are actually two types of people who manage a business; a boss and a leader. A boss is someone who drives the group and relies on his authority to lead, whereas a leader is the essence of the group who inspires others.
A boss tells you what to do.
A good mentor explains how to do it.
The superior mentor demonstrates how it's done.
But a great mentor inspires!
These are the people who thrive on feeding others what they have learned. They hope to pass on their teachings to someone who can not only learn to appreciate what they do but the way they do it without any shortcuts. This is also someone who allows you to see the hope inside yourself even when you can't see it. And they should be the ones empowering you to see a possible future while making you believe you can attain it.
Remember…
getting the most out of life isn't about how much you keep for yourself but how much you pour into others.
I encourage all of to seek out teachers and mentors that will challenge you to think outside of the box and guide you to find your own voice.