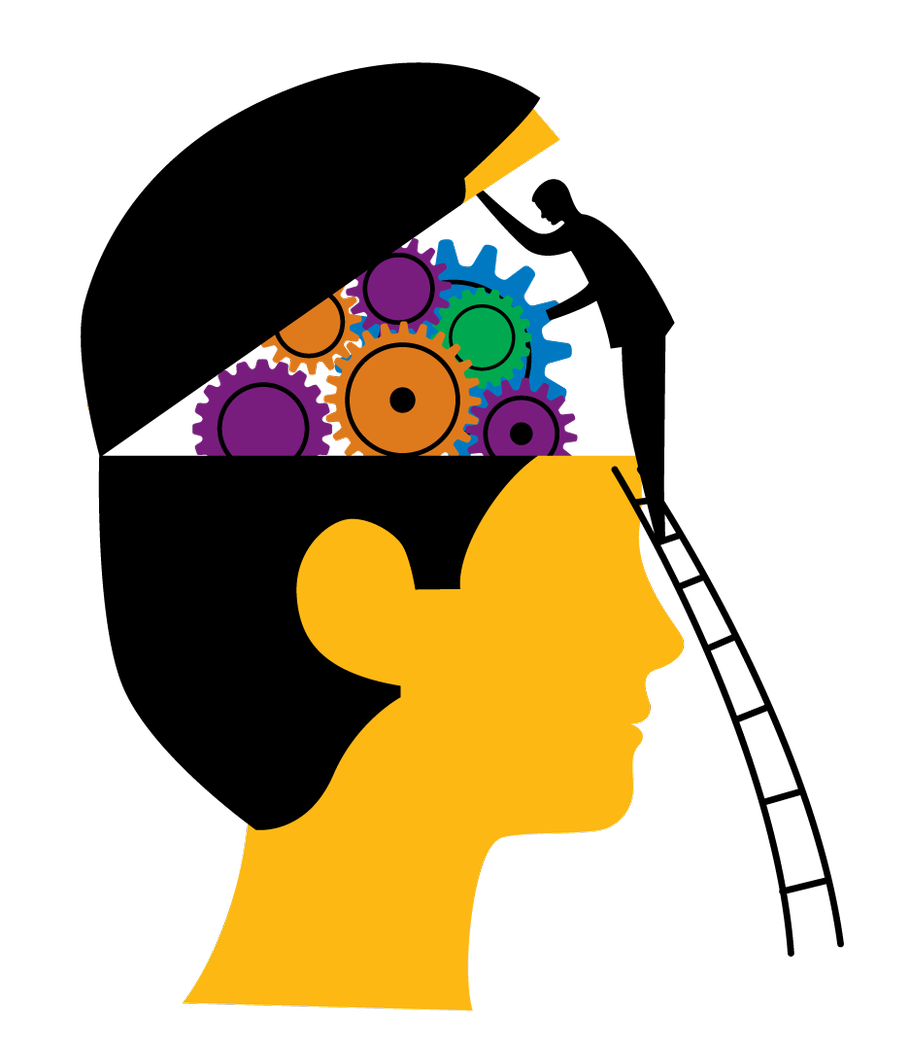 A Psychological Technique Tidbit
by Ariana McGuire
Some of the best salespeople have mastered using the power of emotion to influence and enhance sales and marketing techniques. These psychological components play a vital role in how consumers are greatly influenced by a company's marketing strategies.
Emotional and psychological appeals have been studied to resonate more with consumers than per say function or feature appeals. Salespeople and marketing professionals have grasped a deep understanding of the Importance and power of emotional appeals.
Emotion seems to go hand in hand with honesty, being that emotion is honest in itself, something that consumers themselves can relate too. Emotional ideas and concepts have a greater psychological influence when it comes to the nature of human psychology and human behavior. Applying these emotional ideas as a means of impacting consumers is a necessity when it comes to mastering the art of psychological strategies in marketing.